With no football to focus on due to the global pandemic, players are having to find other things to do.
On Monday, midfielder Paul Gallagher took to Instagram to answer questions from fans, admitting that he wants to retire at North End after such a long association with the club.
Gallagher fielded many other questions, including about his favourite goals and funniest teammates, whilst he also responded when asked about his 'dream club'.
Gallagher may have had long associations with Blackburn Rovers and North End, but the Glasgow-born playmaker instead looked to Scotland for that answer, claiming Celtic are his dream club.
That's no great shock from a Glasgow-born player, but it's almost a surprise that Gallagher's playing career in Scotland is limited to just one international cap and no domestic games.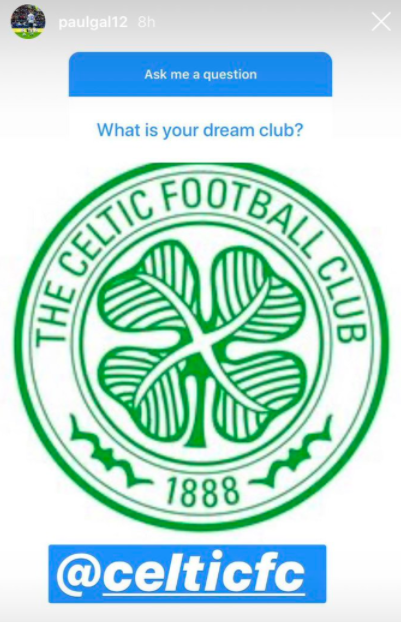 Gallagher was also asked for his views on Ben Davies and Ben Pearson, with the two Preston stars backed for big futures by North End fans having impressed under Alex Neil.
The midfielder suggested that Davies is '100%' on course for the Premier League, and believes Pearson is definitely good enough for the top flight, hoping it's with Preston in the future.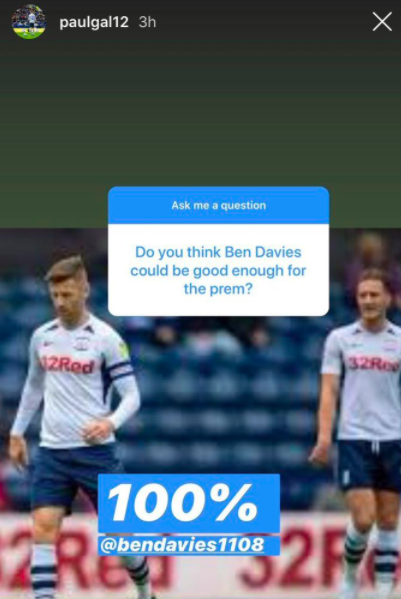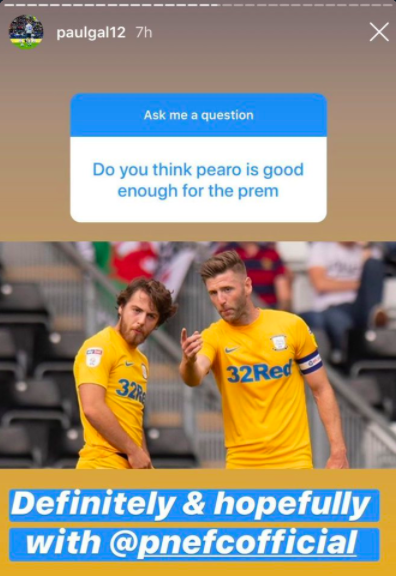 Related Topics