Preston pinched boss Ryan Lowe from Plymouth Argyle in December but it doesn't sound like players will be following him this summer.
North End swooped in to appoint Lowe as Frankie McAvoy's replacement having been admiring his work at Plymouth for some time.
It's hard to judge Lowe's time at Preston just yet; it started well enough but has tailed off of late.
Preston have to clear the decks this summer and allow Lowe to bring in his own signings – which has left some wondering about raiding Plymouth.
Striker Ryan Hardie was allegedly on Lowe's wish list in January and has been in great form this season with 19 goals for Argyle.
You look at other Plymouth players and goalkeeper Michael Cooper and wing back Conor Grant would both make sense given Preston's need for quality in those areas.
Last week, Lowe attended a 'Meet the Manager' session in front of Preston fans, fielding questions as the season draws to a close.
One fan asked how many Plymouth players Lowe would like to sign this summer, but the North End boss wasn't having it.
Lowe suggested that he doesn't want to weaken the situation for his friend Steven Schumacher, who took over as Plymouth boss.
Lowe ruled out raiding Plymouth this summer, so you can likely cross Hardie off any shopping list at the end of the season.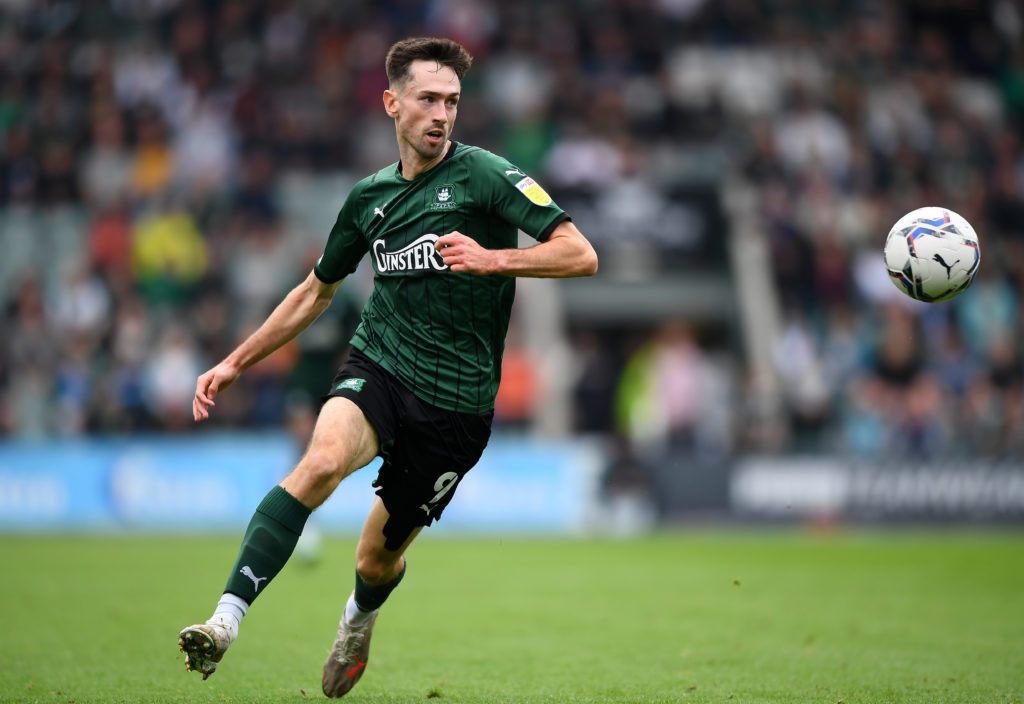 "With the Plymouth Argyle situation, it was disappointing when I left but I think at some point they always knew I was going to move on," said Lowe.
"One of my best friends, Steven Schumacher is now the manager, I don't want to take any good players off him – plus he'd probably charge me double if I tried!"
"That's not what I'm about. There is some fantastic talent at Plymouth Argyle, but ultimately I haven't got millions of pounds to spend and they've got a lot of fantastic talent that would cost a lot of money, so to the answer the question would be no." he added.
Plymouth can likely rest easy then, with North End seemingly posing no threat to their squad building hopes this summer.
When you add in that Argyle are really pushing for promotion to the Championship, any raid could get even more difficult anyway.
Related Topics
Have something to tell us about this article?
Let us know