Preston North End teenager Felipe Rodriguez-Gentile is in contention to play at the Under-17 World Cup with Argentina.
This is rare territory for PNE fans with one of the club's young players now attracting global headlines.
Argentina named a squad to train at their national team base – named after Lionel Messi – in Buenos Aires ahead of the Under-17 World Cup.
Only two players in the squad play outside of Argentina; Espanyol's Mateo Sciancalepore and PNE talent Felipe Rodriguez-Gentile.
Argentina's official Instagram account has now posted photos of Rodriguez-Gentile in training for the first time as he looks to impress.
Argentina fans in the comments are incredibly excited at 'Felipinho', no doubt because he looks to be snubbing Brazil for Argentina…
MORE PRESTON STORIES
Felipe Rodriguez-Gentile – the South American Scouser
Rodriguez-Gentile's international future has looked like a real battle for a while now.
Born in Brazil to Argentinian parents, Rodriguez-Gentile can even play for Spain too.
Ole in Argentina quote Rodriguez-Gentile's father Fernando as saying that the PNE teenager dreams of playing for Argentina – not their bitter rivals Brazil.
"A good vibe was generated with the Argentines through networks for him to play for the National Team, they send him messages all the time. His dream is to play for Argentina."
Fernando also highlighted the role of Argentina national team scout Juan Martin Tassi, who has been paying close attention to Rodriguez-Gentile in the PNE ranks.
Yet when you listen to Rodriguez-Gentile speak, you immediately notice the Scouse twang in his accent.
Rodriguez-Gentile's family relocated to Liverpool in 2020 and the diminutive attacker ended up playing for Huyton Juniors, as noted by The Athletic.
Liverpool had a look at Rodriguez-Gentile but passed on him, allowing PNE to make the move to Deepdale.
Rodriguez-Gentile has gone from strength to strength, smashing in goals left, right and centre in the FA Youth Cup last season and even in pre-season for the first team.
Still only 16, Rodriguez-Gentile has yet to feature in a competitive game this season but he has done enough to impress Argentina.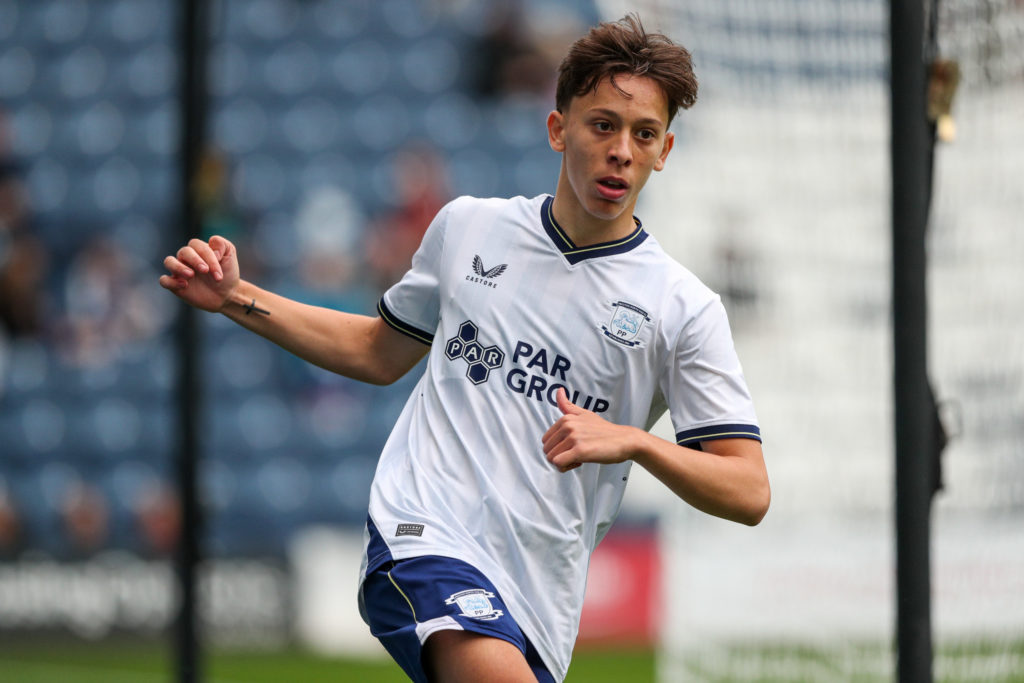 When is the Under-17 World Cup?
If called up to the final squad, Rodriguez-Gentile would be heading away with Argentina in early November.
The Under-17 World Cup takes place in Indonesia, kicking off on November 10th and running until the final on December 2nd.
That could take Rodriguez-Gentile away from PNE for around a month if Argentina were to make it to the final.
Boss Diego Placente may be a familiar name to some having turned out for Bayer Leverkusen in the early 2000's.
Rodriguez-Gentile may well have the chance to bring silverware back to Argentina – and justify snubbing Brazil in the process.