Preston beat bitter rivals Blackpool 1-0 on Tuesday night with Cameron Archer bagging the winner – something Brad Potts absolutely loved.
North End simply had to win this game having fallen to a 2-0 defeat away at Blackpool in October.
That result left Preston fans furious and there was huge pressure on this group of players to come up with a response against the Seasiders.
That's certainly what happened as North End turned in a committed and passionate display to claim a 1-0 victory.
Archer scored the only goal, firing a left-footed strike beyond Chris Maxwell and into the net.
Archer immediately ran towards the Blackpool fans, shushing them in a moment that Preston supporters absolutely loved.
Yet out of shot from the TV coverage, Brad Potts was enjoying the goal even more.
Potts, a former Blackpool midfielder, is now turning out for Preston and has enjoyed something of a turnaround in 2022.
Previously slammed by North End fans, Potts has reinvented himself as a star wing back who is now vital to Ryan Lowe's side.
That's where Potts started against Blackpool on Tuesday night, turning in a superb performance.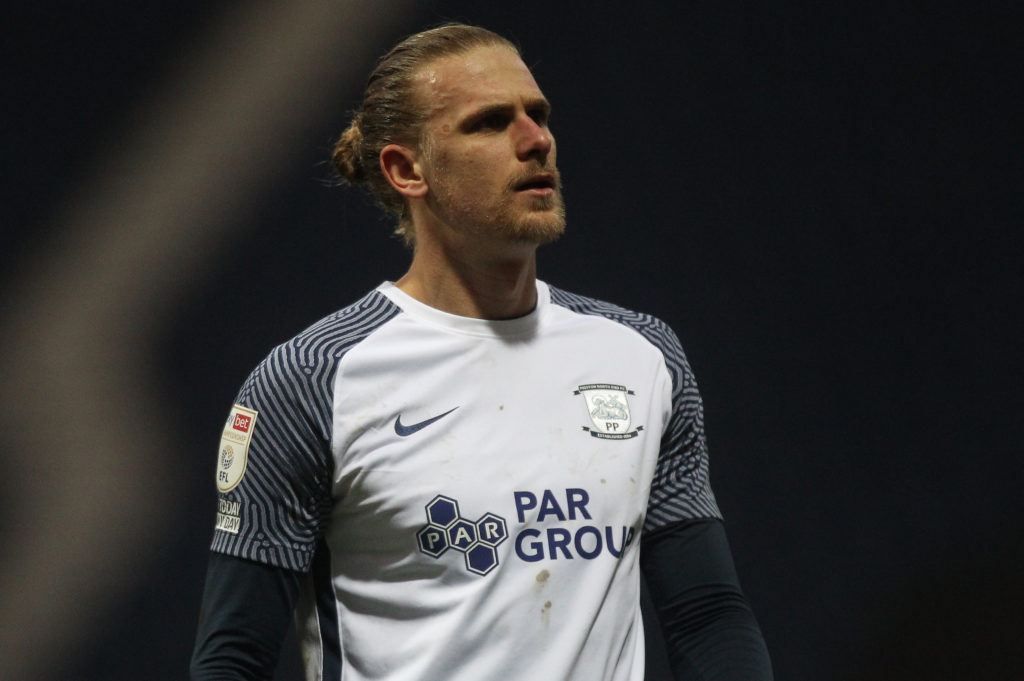 What will really resonate with North End fans though is the way that Potts celebrated the Archer goal.
A video from Blackpool fan Lee Charles captures the moment Archer found the back of the net – and then showed how Potts celebrated.
Whilst everybody ran towards Archer to celebrate, Potts immediately ran right across the front of the Blackpool fans, celebrating right in front of them.
Potts milked the celebration for all it was worth, leading to angry Blackpool fans making various… let's call them 'gestures' towards him.
This will have meant so much to Potts, and his celebration summed it all up; his Blackpool ties are long, long gone and Potts has become a fan favourite against all odds at Deepdale.
Have something to tell us about this article?
Let us know