Preston ace Brad Potts may have a look of Erling Haaland about him but even he couldn't have expected to be called Haaland's cousin.
Haaland has been taking the Premier League by storm with Manchester City.
The Norwegian striker has smashed a ridiculous 15 goals in just nine Premier League games whilst even adding five goals in three Champions League outings.
20 goals in 12 games is just silly from Haaland and we're all expecting many, many more goals to come.
Teams will be looking to find the next Haaland, but if you're looking on Twitter, you may end up scouting Preston's Brad Potts.
One Twitter user has jokingly posted a video of Potts scoring his wonder goal against Luton Town from earlier this season.
Flying through the air with his blonde ponytail flowing, Potts volleyed the ball home at the back post with a goal that Haaland would have been proud of.
The tweet reads that the goal was scored by Haaland's '18-year-old cousin' by the name of 'Albert Braut Haaland'.
The tweet has gone viral; more than 1500 retweets and more than 1300 quote tweets at the time of writing.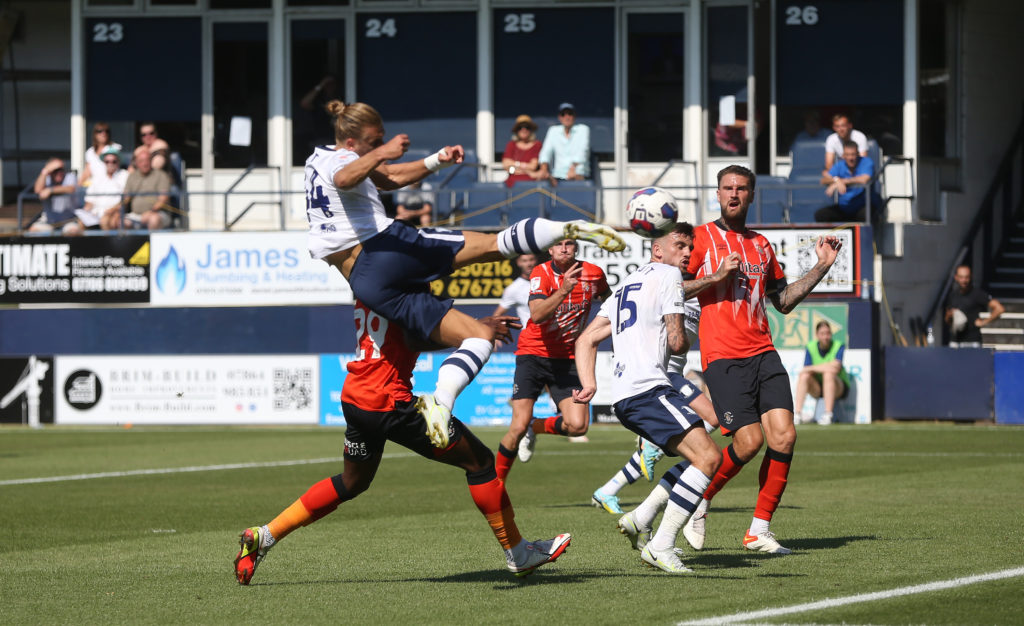 Some have pointed out that the video is actually Potts, a 28-year-old wing back for Preston rather than a teenager banging goals in over in Norway.
Preston fans are certainly having fun with it and who can rule out Potts jokingly becoming known as Braut or even Albert now.
Others seem to genuinely believe that the video is of Haaland's cousin, with fans from the likes of Arsenal, Barcelona, Chelsea and Manchester United urging their clubs to take a look at him.
A trip to watch the goalscorer in question would see any scout turn up in Lancashire rather than Lillestrom and maybe not quite see what they expected!
Have something to tell us about this article?
Let us know