Preston have become known for their low-scoring games this season but Spanish team Burgos CF make North End look like Kevin Keegan's Newcastle United.
North End managed just three goals in the first 11 games of the new Championship season.
Six 0-0 draws in that run was pretty astonishing, conceding just four goals in this opening 11 games.
Preston made it four goals in 12 games after securing a 1-0 win over West Bromwich Albion last week, before a relative goal fest with a 3-2 win at Norwih City on Saturday.
Ryan Lowe's side have made headlines this season off the back of the goal-shy attack and mean defence that result in a truly bizarre opening set of results.
If you thought it was just North End though, think again.
This is where we introduce Spanish side Burgos CF, who play in Spain's second tier.
Burgos finished 11th out of 22 teams in the Segunda Division last season, their stadium holds just over 12,000 fans and have never played in the top flight.
That all looks pretty unspectacular but this season has been remarkable.
In nine league games this season, Burgos have still yet to concede a single goal.
Six Burgos games have finished 0-0, including four in a row in September.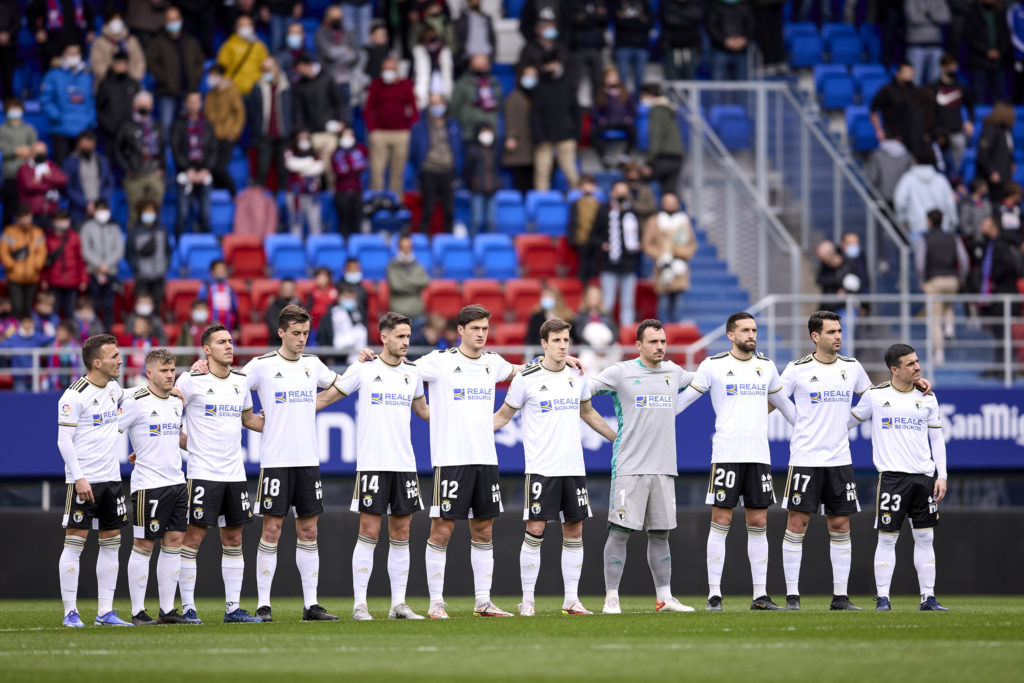 The only games that haven't finished 0-0 were wins for Burgos; 1-0, 1-0 and 3-0.
Burgos now sit fifth in the Segunda Division with the crazy record of nine games played, five goals scored, none conceded and 15 points on the board.
Former Porto coach Julian Calero has Burgos dreaming of a first-ever La Liga campaign and it's all built on a staggering defensive record.
They will of course hope for more goals, just as Preston are too, but North End suddenly find themselves in something of a kinship with a second-tier Spanish side that few North End fans will have ever paid attention to in their lives.
Let's see who ends up with more goals, more clean sheets and more points this season…
Have something to tell us about this article?
Let us know