US businessman Chris Kirchner is interested in taking over Preston North End – but football finance expert Kieran Maguire isn't reading too much into it.
Kirchner's name has become prominent over the last week having shown an interest in buying North End.
Kirchner attended the 0-0 draw with Huddersfield Town and looked around Preston's facilities last week.
When he retuned to Los Angeles, Kirchner watched Preston's game against Peterborough United too.
This is the first major interest Preston have received in many years and certainly since the passing of Trevor Hemmings in October.
Kirchner founded and runs a logistics company called Slync.io in America, but information on his net worth has been difficult to locate.
The 34-year-old is best known in football for making a move for Derby Count earlier this year before backing out of the race.
Football finance expert Kieran Maguire has now given his take on Kirchner whilst speaking on his Price of Football podcast.
Maguire immediately suggested not to read too much into Kirchner's interest because running the club was costing Hemmings up to £7million-a-year.
Maguire noted that Kirchner likes to say all the right things to get fans on board, but questioned whether Kirchner has the wealth to buy and run a Championship club.
With the information available, Maguire admitted he doesn't see Kirchner as a 'serious contender' for a Preston takeover right now, suggesting it could be for publicity.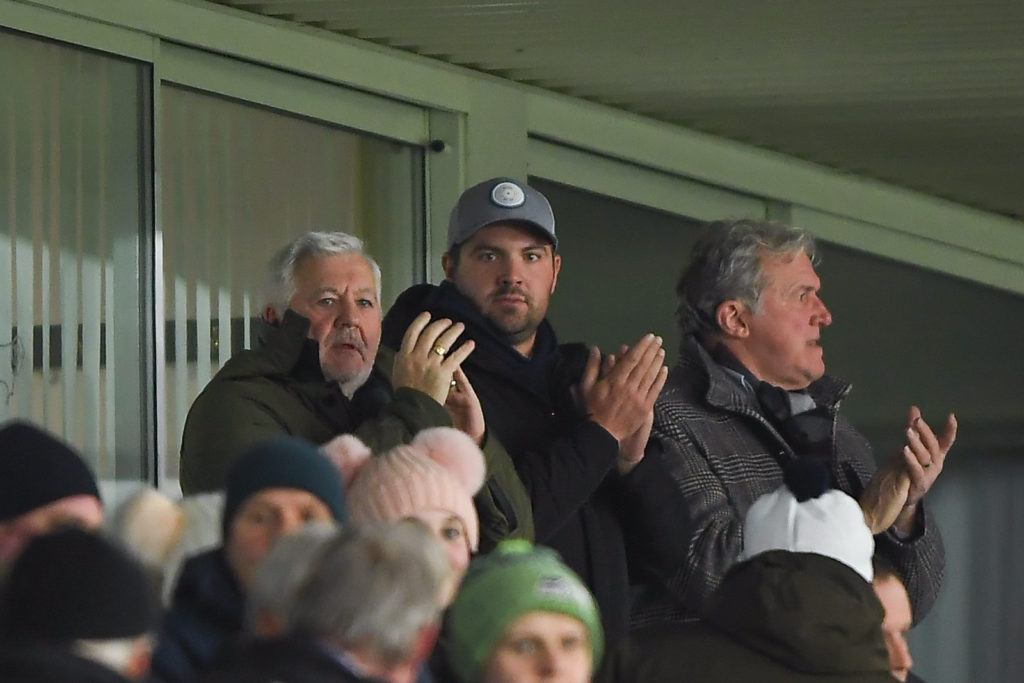 "At present I wouldn't read too much into it," said Maguire. "Trevor Hemmings was putting in around £6million to £7million-a-year, every year – that's the price you pay for trying to have a club that is keeping its head above water in the Championship."
"Chris Kirchner came from nowhere a few months ago and announced via social that he was an interested party with regards to Derby County. He engaged with fans on Twitter, which is a good way of getting interest and he appeared to say the right things. He flew across, he met Wayne Rooney."
"Looking at his background in terms of wealth, he's got a logistics company which makes far more money than the likes of you or I, but it didn't seem to be in the ballpark to give him £60million to acquire the club – which is the sum that the administrators were looking for – so that did seem a bit strange."
"Then he withdrew his interest in Derby County, again via social media, and he blamed the EFL, and he blamed Quantuma, the administrators, and he implied that Mel Morris hadn't helped as well, and you know – 'it's everybody's fault but mine, I could have done wonderful things', so there was a bit of suspicion with regards to him."
"His name is now being linked with Preston and, reading the reports, he believes that the club has potential, the club can have a sustained attempt at getting into the playoffs and tipping for promotion to the Premier League – all of the things that fans like to hear, but if he is going to go down that route, the chances are it's going to cost a lot of money."
"What we have seen historically is that you can get a disproportionate amount of publicity for yourself by taking some form of interest in the football industry because, ultimately, it's actually a very small industry with a very big media and social media following."
"Wait and see – I don't think he's a serious contender at this stage but you can never say never," he added.
Related Topics
Have something to tell us about this article?
Let us know