Tom Barkhuizen has signed for Derby County and he has now opened up on his decision to leave Preston North End on a free transfer.
Preston allowed 13 players to leave the club at the end of their contracts this summer.
There were some youngsters in that crop of players alongside fringe first-team players like Joe Rafferty and Connor Ripley.
One of the big departures was Barkhuizen though as he left North End after five-and-a-half years with the club.
Tom Barkhuizen has signed for Derby County
Barkhuizen was a bargain signing from Morecambe back in the 2016-17 season as the Shrimps struggled for cash.
Few expected Barkhuizen to become a star at Preston but he quickly made a huge impact.
MORE PRESTON STORIES
Barkhuizen went on a scoring streak after joining North End, causing mayhem against Championship defences with his blistering pace.
The winger went on to rack up over 200 appearances for Preston in all competitions, becoming a vital first-team player.
This past season was tricky for Barkhuizen though; the system didn't really suit him and niggling injuries became a problem.
The last time we saw Barkhuizen in a Preston shirt was in January and his lack of send-off at the end of the season is a disappointment.
Barkhuizen has now secured a new club having signed for Derby County on Saturday evening.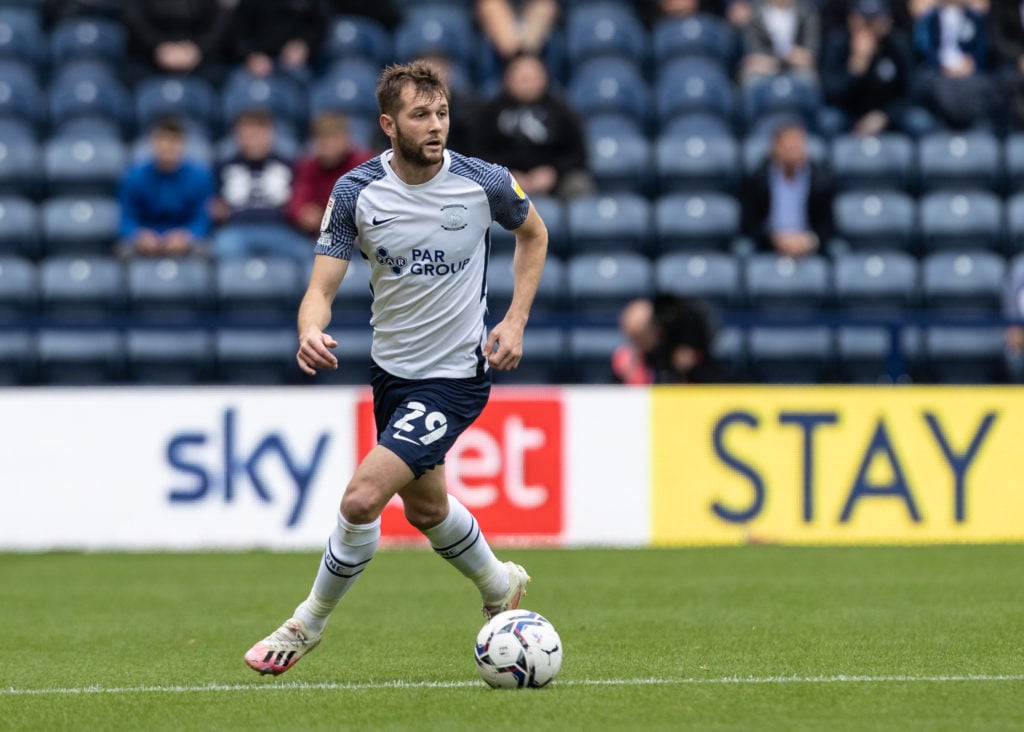 The 28-year-old has penned a two-year deal at Derby, becoming their first summer signing after their long-awaited takeover.
Barkhuizen has now opened up on his Preston exit, telling Derby's official website that he knew last summer that he wanted to leave North End.
Barkhuizen added that he felt a little stale after so long at Preston and after so long at the club, the time as right for a parting of the ways.
"I think I probably knew last summer to be honest," said Barkhuizen. "We'd spoke to Preston a little bit, but probably both ways… I think when you spend a long time at a club, you do get to a crossroads. I think there was probably a mutual thing at the end where it was probably time to go and yeah, no hard feelings either way, me and most of the club left on friendly terms."
"I'm just excited for a new challenge to be honest, I think I kind of got a little bit stale towards the end. I spent six years there and played near enough every game when I was fit and yeah, I was just ready for something new," he added.
Related Topics