Preston are interested in Freddie Woodman and would like to take the Newcastle United goalkeeper on loan after a disappointing spell at Bournemouth.
North End have yet to get a new signing over the line but have secured Bambo Diaby to a new contract.
Ryan Lowe wants a number of new signings though and he may end up bringing in three goalkeepers this summer.
Daniel Iversen's loan spell from Leicester City is over whilst Declan Rudd has retired.
Connor Ripley and Mathew Hudson have both been released this summer and the same goes for youth team stoppers Oliver Lombard and Declyn Duggan.
Preston need to rebuild their goalkeeping ranks and yet another stopper has been linked today.
Preston are interested in Freddie Woodman
The Sun (05/06, p65) report that Preston are keen on taking Newcastle goalkeeper Woodman on loan this summer.
Woodman, 25, spent the second half of last season on loan at Bournemouth.
Woodman only played once for the Cherries and didn't make a single league appearance in a waste of a loan spell.
The Newcastle stopper has long been highly regarded but is now in real danger of having his development stall.
Preston would allegedly need to promise that Woodman would be first-choice goalkeeper at Deepdale but that shouldn't be a problem.
Woodman isn't going to be Newcastle's first-choice stopper any time soon and Preston can offer a key role.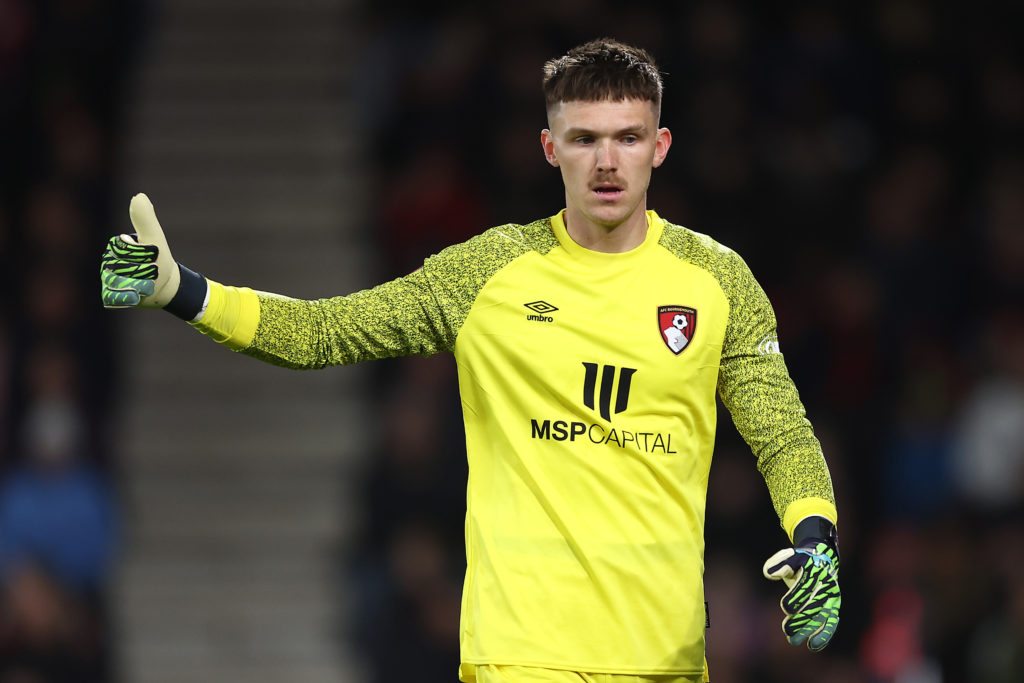 Lowe's assistant Mike Marsh will know all about Woodman having worked with the goalkeeper at Swansea City.
Woodman was outstanding in two years at Swansea, racking up almost 100 appearances for the club.
Marsh has surely been in a position to recommend Woodman to Preston and that could be driving the alleged interest.
Preston are looking for a Premier League loan keeper according to the Lancashire Evening Post and Woodman fits the bill.
Whether Woodman is interested in Preston remains to be seen, but his form at Swansea means this could be a hugely exciting addition for North End.
Rumour rating: 7/10. Woodman fits the profile of a Premier League loan goalkeeper and knows Marsh well. That could give some credence to this rumour but our doubts come over whether Woodman would be open to joining Preston and what wage contribution North End would need to make.
Related Topics