Preston North End boss Ryan Lowe has put the boots back on to score a hat-trick for a Bury Allstars team.
PNE's season ended weeks ago and many are now looking towards the summer transfer window.
Lowe needs new recruits to really kick on this coming season but this is still a very early part of the summer.
Lowe has been away on holiday in recent weeks but was back around football on Sunday – and not in the dugout.
The North End boss lined up for a Bury Allstars team as they took on local Sunday League side Totty Robins.
Bury are making their way back after years in the abyss following financial meltdown in 2019.
MORE PRESTON STORIES
This was a great chance for Bury heroes from years gone by to turn out at Gigg Lane again – and Lowe showed he hasn't lost his goalscoring touch.
Totty Robins were posting updates from the game as the Bury heroes racked up an 11-1 victory.
A full list of the goalscorers was posted on Twitter and PNE fans will have spotted Lowe's name right at the top of the list.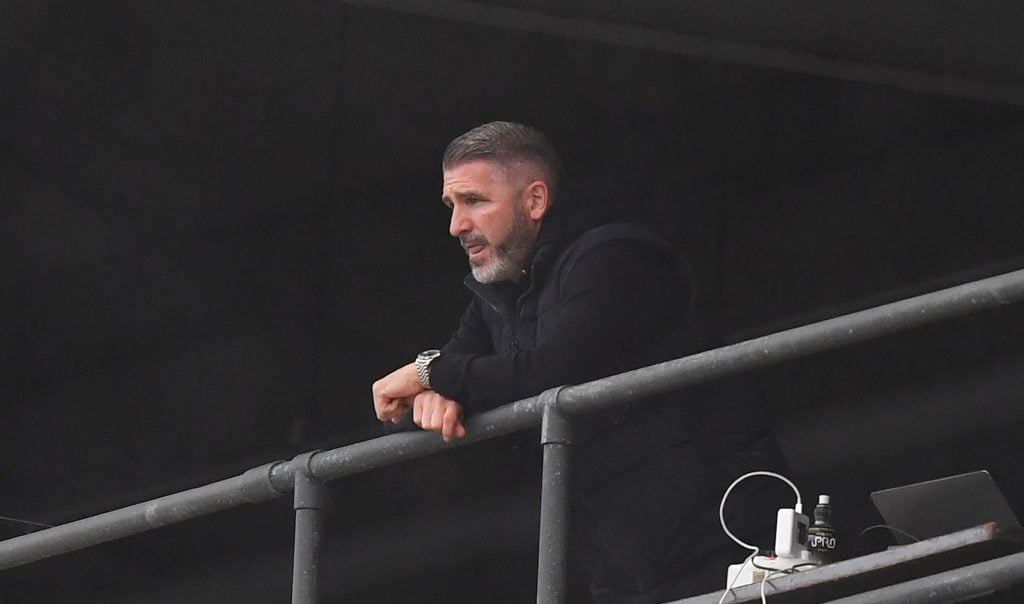 Lowe bagged a hat-trick as the former Bury striker showed he still has his eye for goal.
Lowe even enjoyed the emotional moment of seeing his son Alfie get on the scoresheet too.
Former North End men Danny Mayor and Jason Jarrett found the net too as the Bury Allstars ran riot.
44-year-old Lowe can't directly be the solution to PNE's striking woes – his playing days are long gone having retired back in 2018 with Bury.
Yet we have seen strikers like Cameron Archer and Tom Cannon find the net under Lowe and he will hope to nurture some new strikers at Deepdale this summer.
Related Topics