Burnley have joined the race to sign Preston North End target Max Johnston from Motherwell this summer.
PNE may well want the Scottish talent but Lancashire rivals Burnley are now a major contender for his signature.
That's according to the Daily Record, who claim that the Clarets are now trying to win the race for Johnston's services.
The report states that Burnley are ready to move for Johnston once their transfer embargo is lifted.
Burnley are understood to have scouted Johnston 'regularly' in recent weeks ahead of launching a summer move.
Vincent Kompany's men are closing in on promotion and already appear to be planning to move for young talent like Johnston.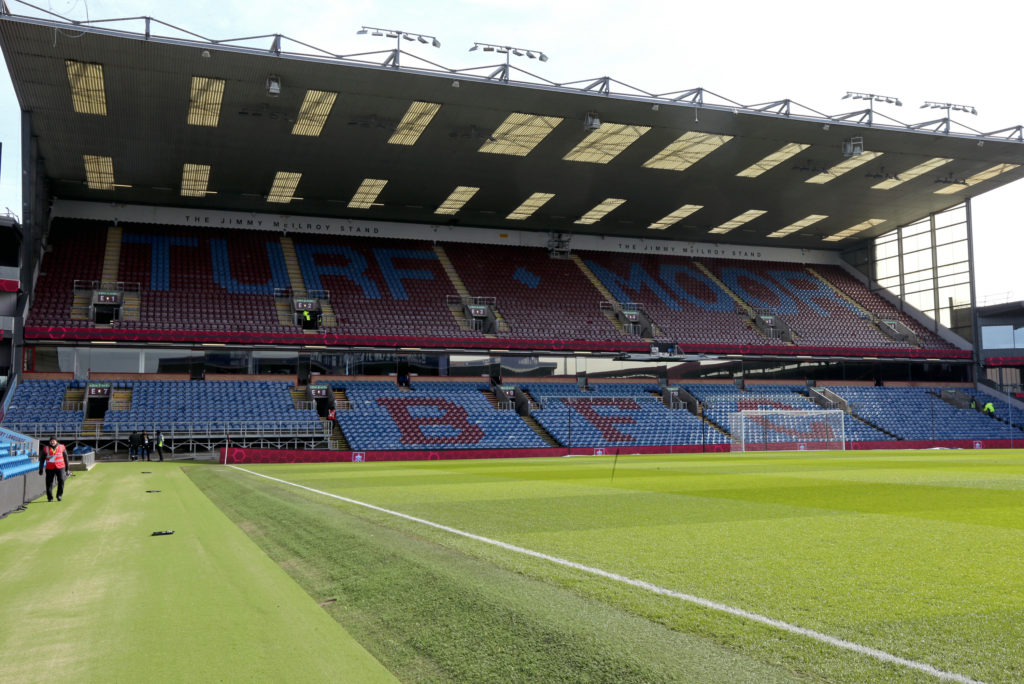 PNE's hopes of signing Max Johnston surely slim now
North End have been linked with Johnston having seen him enjoy a superb start to 2023 with Motherwell.
The Daily Record up in Scotland reported in February that PNE were fighting Luton Town and Sheffield United for Johnston.
Sadly for North End, the number of interested clubs has simply been rising by the week.
Brighton and Hove Albion and Cardiff City both want Johnston according to The Scottish Sun whilst Bologna have been chasing a deal.
Beating Luton and Sheffield United – two top-six Championship clubs right now – was going to be hard enough for North End.
Burnley, Brighton and Bologna now offer an almost impossible battle for PNE to overcome if they are indeed keen on Johnston.
The 19-year-old has been impressing as a right wing back for Motherwell – a position PNE need to address this summer.
The son of former Rangers and Middlesbrough wide man Allan Johnston, Max looks set for a summer move – but Deepdale looks unlikely to be his destination as things stand.
Have something to tell us about this article?
Let us know