Preston North End's hopes of a big takeover have been dashed – and Chris Kirchner now looks set to buy Derby County instead.
Kirchner showed a major interest in buying Preston having backed away from the race for Derby back in December.
After the Hemmings family accepted a bid from Kirchner in February, the American businessman was given until March 31st to get a deal done.
Kirchner then performed a shock U-turn, twice reducing his bid before April 1st rolled around and North End ceased all talks with Kirchner.
The situation has taken a stunning turn today as Kirchner has now emerged as the preferred bidder for… you guessed it, Derby County.
Months after pulling out of a move for Derby, it now looks like Kirchner will get his wish and takeover the beleaguered Rams.
Kirchner's public pursuit of both clubs and now his U-turn has left himself open to criticism – which Preston fans are certainly giving him today.
Yet former Crystal Palace owner Simon Jordan has told talkSPORT that he doesn't think there is anything wrong with Kirchner's attempts to reduce the price.
Jordan thinks that's just part of the buying process and that Kirchner may have found things he wasn't keen on with Preston.
Jordan added that he isn't a fan of Kirchner's showman nature, but did note that he is the 'game in town' thanks to his money and isn't flip-flopping between the clubs at all.
"First and foremost, the Americans do business in a different way. They are, by the very nature of their society, a bit more showmanish about how they do things, they're a bit more self-aggrandising."
"When you bid for something, there's a process of buying something and then doing due diligence and finding that, perhaps when you've looked beneath the hood, it's not quite what you thought it was."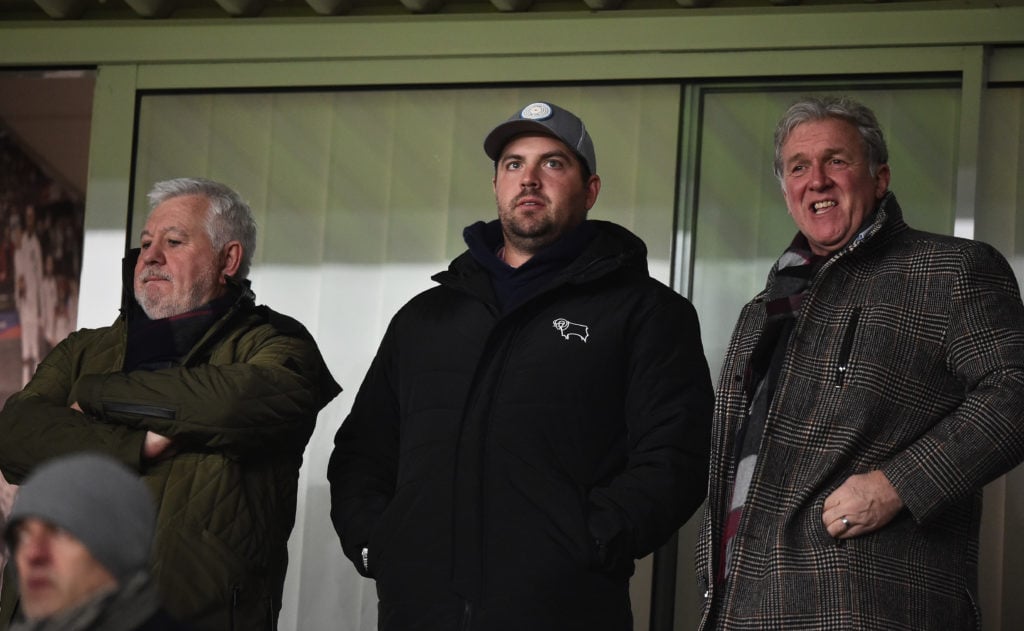 "They're two different football clubs; one is a distressed asset in administration trying to crush down all the debts, the other one is a live business that has tragically lost its benefactor recently, and is in a different condition to Derby."
"If it is Kirchner, and I think it is, what he has is a style of operation, which is 'I go in there, I do a deal with you and then try and lowball you afterwards'. There's nothing wrong with that."
"No – why? How do you do that? Writing a business plan takes five minutes," added Jordan when White suggested that Kirchner failing to fulfil the requirements for Preston suggested that the American was unsure.
"He's not flip-flopping, he's trying to find the deal he wants to do. He's the game in town and a few people have got to understand that, if you're the one with the chequebook, you're the one that's in control of the process. I don't like his style of operating because it's been done in the public domain."
Co-host Jim White then added a piece of news from one source, stating that it was Derby's administrators who actually approached Kirchner to thrash out a deal after all.
"Somebody close to the deal is saying to me this morning; 'My intel is that the administrators have reached out to Kirchner following the statement that the Preston deal was off. The administrators now at Derby are desperate'.
Have something to tell us about this article?
Let us know