Garry Cook has now become the chief executive of the Saudi Pro League – less than a year since being lined up for a role at Preston North End.
The name Chris Kirchner will probably bring either shudders or laugher for PNE fans.
The American businessman was chasing a North End takeover last year before switching his attention back to Derby County.
Despite talking a big game on social media, Kirchner wasn't able to secure deals for either PNE or Derby.
In the end, Kirchner's reputation crumbled; Freight Waves report that he was fired as CEO of slync.io, failed to pay staff wages for months but still attended celebrity golf tournaments.
Who knows what Kirchner is up to now but his plans of owning a football club are over for the foreseeable future.
Kirchner had already outlined his plans for PNE, suggesting on Twitter that Garry Cook would be in charge of the club if a purchase went through.
Former Manchester City chief Cook was working closely with Kirchner in the takeover process and had been lined up to take day-to-day control of North End – or whoever else Kirchner was trying to buy.
Cook didn't end up at PNE but he has now secured himself a new role elsewhere in football.
The Athletic note that Cook has now been appointed as the chief executive of the Saudi Pro League.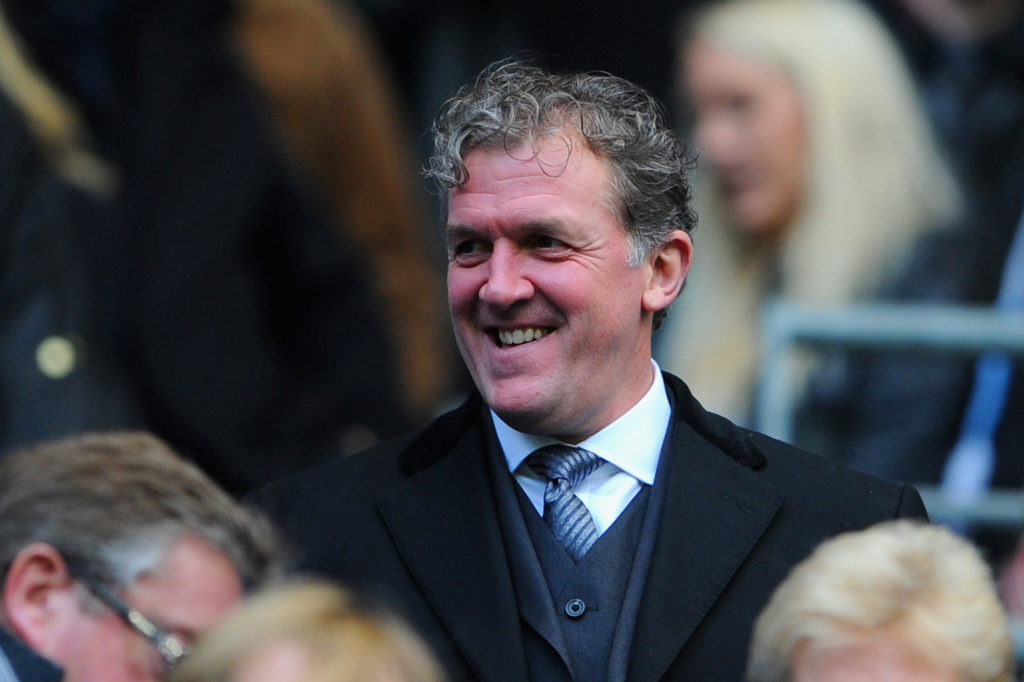 Cook outlined the 'ambition to make Saudi football a powerhouse of the global game' – a far cry from taking charge at PNE!
Saudi football is on the rise; the national team beat Argentina at the World Cup and Al Nassr have now snapped up Cristiano Ronaldo.
Other notable names like Odion Ighalo, Matheus Pereira and Ever Banega are also over in Saudi Arabia, with Cook now hoping to grow the game there.
Who knows how things could have turned out less than a year ago, but you'd be hard-pressed to find a PNE fan who is gutted that Kirchner and Cook aren't calling the shots at Deepdale.
Have something to tell us about this article?
Let us know