Former Preston North End striker Jordan Hugill is on the move again club amid claims he's signing for Rotherham United.
That's according to Football Insider, who claim that Hugill has agreed a permanent move from Norwich City to Rotherham.
Hugill is allegedly penning a three-and-a-half-year deal with the Millers are is set for a medical imminently.
Other clubs had been linked with Birmingham City and Derby County thought to be interested.
Hugill has picked Rotherham though and this means yet another Championship move for the former PNE hitman.
Since leaving North End in a huge move to West Ham United in January 2018, Hugill has been around the houses in the second tier.
Middlesbrough, Queens Park Rangers, Norwich City, West Bromwich Albion, Cardiff City and now seemingly Rotherham have all signed Hugill.
There has been mixed success along the way, with Hugill yet to really rediscover the form that saw him become a star at North End.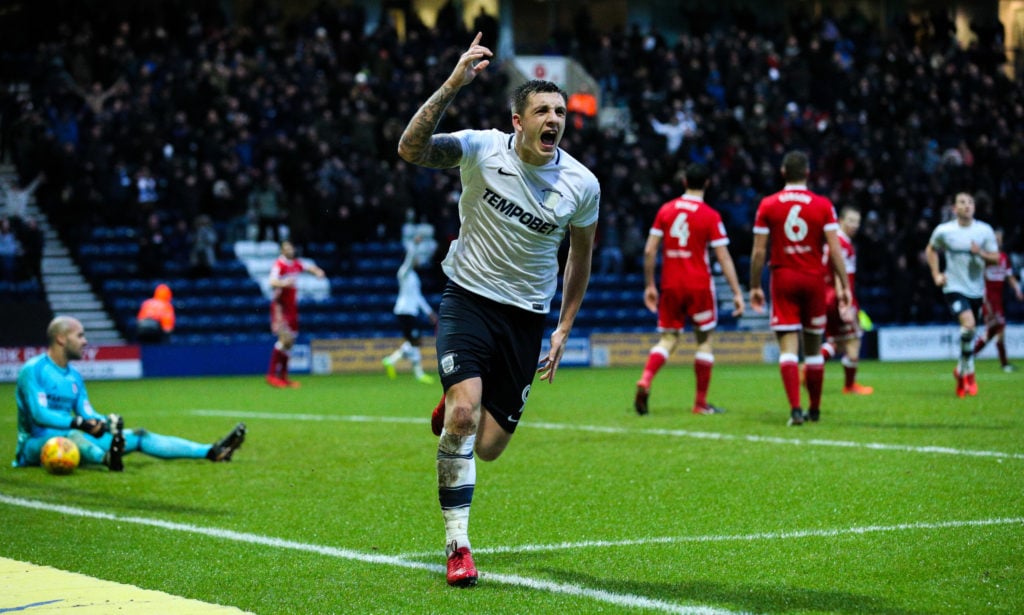 Hugill scored 23 times in his final 18 months at PNE, tempting David Moyes into taking him down to East London.
There have been many calls for Hugill to make a return to North End over the years, and some may be surprised that PNE didn't enter the race this month given the need for a striker earlier in the window.
Rotherham presenting Hugill with a three-and-a-half-year deal at 30 just isn't something PNE are looking to do though, so a return was never really likely.
If this move goes through as expected, Hugill will be in line to take on PNE once again as North End travel to take on Rotherham on March 14th.
Related Topics
Have something to tell us about this article?
Let us know