Preston North End ace Robbie Brady has opened up on his move to Deepdale, admitting that joining the club has sorted his head out.
PNE wanted to bring in two left wing backs over the summer with Ryan Lowe committed to playing a 3-5-2 or 3-4-2-1 system.
North End did just that, signing Robbie Brady on a free transfer before securing Alvaro Fernandez on loan from Manchester United.
That was impressive recruitment in many aspects; a proven Championship and even Premier League performer in Brady with the potential and excitement of Fernandez.
Only having the duo for this season as it stands is a blow but both chipped in well throughout the campaign.
Brady was still a risk for North End.
The Irishman had really struggled with injuries before last summer and hadn't managed 20 league appearances in a season since the 2016-17 campaign.
PNE were hoping and praying that the 30-year-old would manage to stay fit and that a fresh start would really help him.
So far, the results have been great.
Brady has already played more than 20 league games for PNE, racking up more than 1500 minutes of Championship action whilst recording three assists.
Now back in the Ireland squad again, Brady appears to be loving life at North End.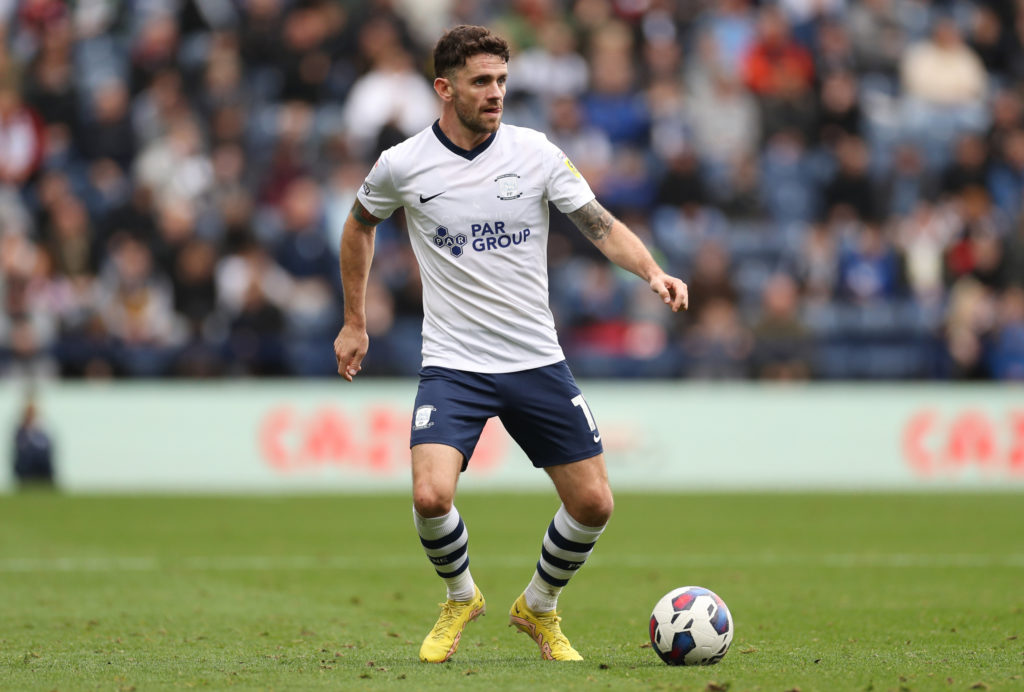 Former Burnley ace Brady has now admitted in a superb interview with David Sneyd from The42 that he is enjoying life in the north again.
The move to Bournemouth last season seemingly didn't work for Brady and he noted that joining PNE has sorted his head out after a difficult few years.
Brady feels at home now and North End fans may now hope that he signs a new deal to stay for next season too.
"The slower side of things. I love it, man. They say boys and men take longer to mature. I wouldn't even be able to recognise myself from my early 20s to now. I hadn't a care in the world about anything. Now, wife and two kids, living over here. I enjoy the slower side of things. Picking the young fella up from football after this, that makes my day," said Brady.
"Being at Preston and being at home here, that's sorted my head out because I had a difficult few years. It started with injuries and then other stuff off the pitch. I had a bit of a mad year, then I was down to Bournemouth on my own; the kids are here in school. Back up here, I'm happy," he added.
Have something to tell us about this article?
Let us know