Ryan Lowe has admirers at Leeds United with the Preston North End boss seemingly impressing director of football Victor Orta.
Lowe has been regarded as one of the Football League's top young managers for a while now.
Winning the League Two title with Bury in 2019 really put Lowe on the map, especially against the backdrop of Bury's financial chaos.
Lowe then went to Plymouth Argyle and immediately won promotion from League Two again.
An 18th place finish in the 2020-21 campaign wasn't ideal for Lowe and Plymouth, but he then had Argyle challenging for promotion before leaving for Preston in December 2021.
Lowe's time at Preston so far has been mixed.
North End are certainly better than they were under predecessor Frankie McAvoy, but the free-flowing attacking football Lowe promised hasn't quite arrived.
MORE PRESTON STORIES
Lowe is partly hamstrung by Preston's budget and it's unclear just how far he can really take North End without significant investment.
After a slightly underwhelming transfer window, some fans have worried that Lowe will end up leaving Preston to go elsewhere.
One interesting note emerged from last night's game against Burnley, with Sky Sports commentator Gary Weaver claiming Leeds United like Lowe.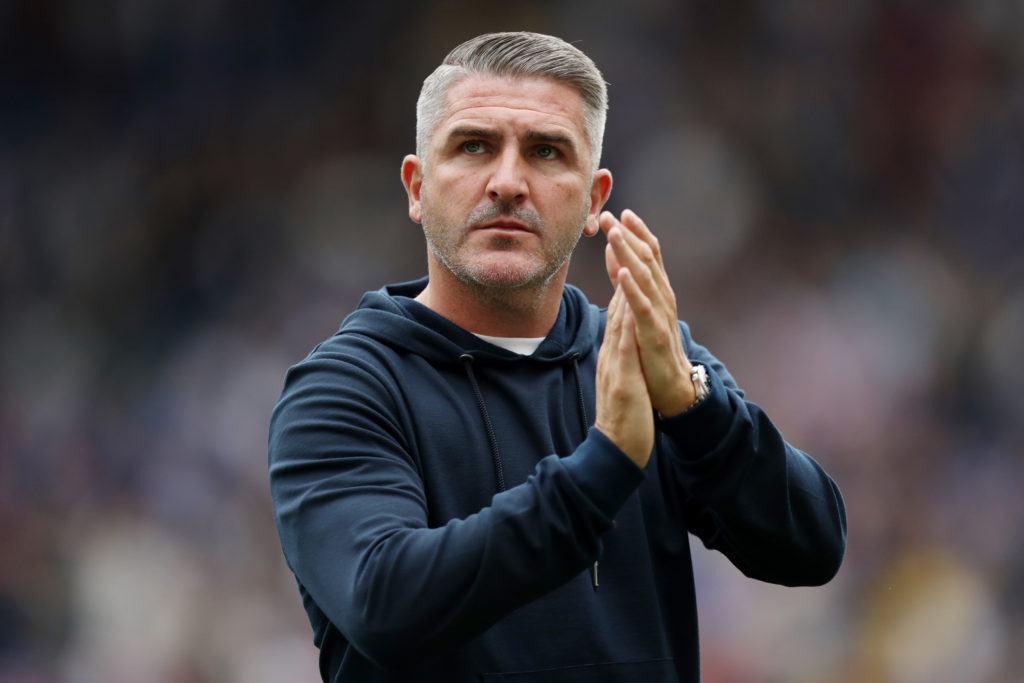 On 65 minutes during Tuesday's clash, Weaver claimed that Leeds director of football Victor Orta is a big fan of Lowe and is paying close attention to his progress.
Leeds may fancy having managers on their list for the future just in case they need one, and Lowe appears to be admired.
"He does have an attacking brand of football as we've mentioned and it's been noticed elsewhere," said Weaver. "A big fan of his is Victor Orta, the sporting director at Leeds United, he's taken some interest in what Ryan Lowe does, and he may be on a list of future potential Leeds United managers at Elland Road," he added.
Leeds already have a settled manager in Jesse Marsch so we can't see a move coming any time soon.
It would also be a little soon for Lowe to head into the Premier League, with much still to learn in the Championship.
Still, it's great for Lowe to receive those admiring glances and if there is interest from elsewhere, it can only mean that Preston have something good going with Lowe.
We would all like results to be a little more positive but there have been encouraging signs under Lowe and if he's going to manage in the Premier League, we can only hope it's with Preston rather than Leeds or anybody else.
Related Topics