November 11th marks Remembrance Day, and whilst recent games have featured a minute's silence, Preston – along with many other clubs – marked 11am with a two-minute silence to remember those in the armed forces who have died in the line of duty since the First World War.
This day understandably means a lot to many around the country, and North End honoured the day with their own tribute ahead of training.
Preston posted photos of the silence at the club's new Euxton training ground, and there were a few interesting faces involved that fans may have noticed.
One of them was Ben Pearson; the North End midfielder has been injured since the 1-0 home defeat to Cardiff City last month, but looks to be on the road back to first-team action having been in training today.
Another injured player featuring in training was Louis Moult. Out injured since August 2019, Moult is looking to come back from a torn anterior cruciate ligament, and fans spotted his inclusion in training as a real positive.
MORE PRESTON STORIES
There were a couple of younger faces in there too; 16-year-old playmaker Aaron Bennett was spotted, having been tabbed for fast-tracking to the first team according to media reports almost a year ago.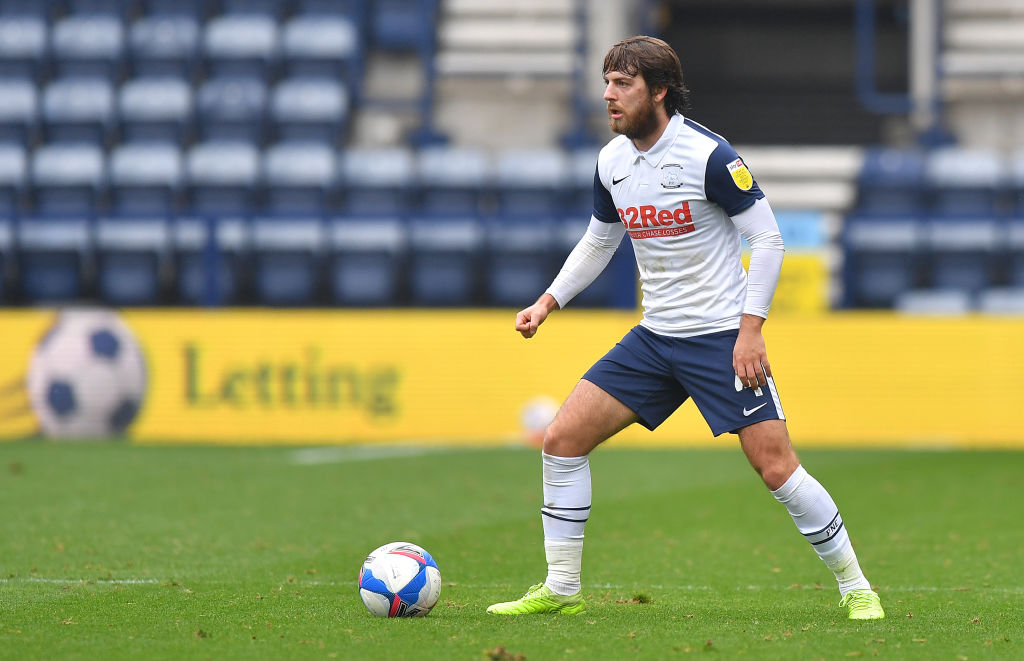 There was another unfamiliar face next to him, and we couldn't identify the player without any doubt, but believe it to be 17-year-old left back Lewis Coulton.
Bennett and Coulton appear to be working with the first team at the moment, or were just around the Euxton complex today, meaning they were included in the silence.
Fans will be pleased to see North End publicly paying their respects, but there were other positives with injured players and talented youngsters spotted in Alex Neil's first-team setup.
Related Topics