A Nathan Tella hat-trick gave Burnley the easiest of 3-0 wins in the Lancashire Derby on Saturday.
The result didn't come as a surprise to anyone with The Clarets one of the best sides seen in the Championship for some time. Preston North End are enduring a difficult 2023 and in truth it wouldn't have come as a shock if Burnley had managed to score a few more goals.
No gameplan
It's very hard to see exactly where Ryan Lowe thought he might be able to get something out of this game. Burnley were always going to dominate possession.
But even with the 30% we had we did nothing with it. We don't have players capable of a counter attack and the passing range of our midfielders isn't Championship level.
Tom Cannon and Liam Delap didn't get much change from the Burnley defence and this was exactly the sort of game we needed Ched Evans for. He would have understood the task and at least have been able to hold the ball up and win a few free kicks.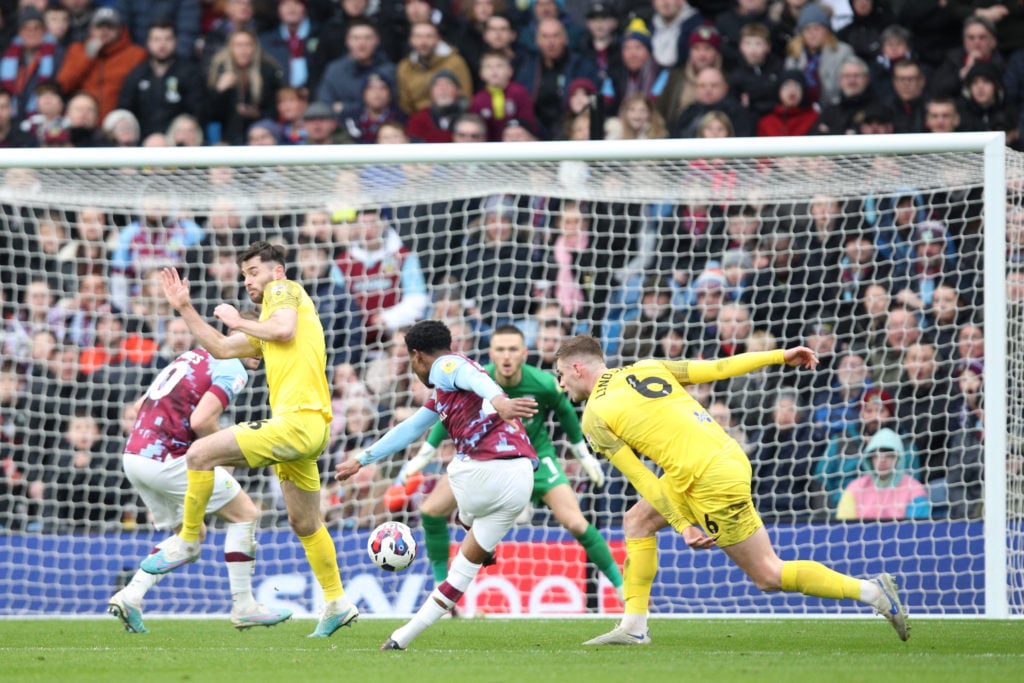 Browne will have nightmares over Zaroury
We all know by now that Alan Browne isn't a wing-back and he's not the answer to that problem. Sometimes he can have a decent game there but when you put him up against a class winger like Anass Zaroury, he's going to struggle.
Zaroury finished fourth in the World Cup just a couple of months ago and has already scored ten goals since joining Burnley from Charleroi in the summer.
He stood on the touchline for practically the whole game, staying as wide as possible. Browne wasn't close enough to him and particularly in the first half he was an obvious outlet for Vincent Kompany's side.
Zaroury had Browne on toast and it was quite hard to watch actually. Our club captain is a great midfielder and should be playing in attacking positions. Seeing him shoe horned into that right sided position is unfair on him, the rest of the team and the fans.
Unfortunately for Preston, Zaroury wasn't even the best player on the day with Nathan Tella running the whole team ragged throughout.
Club captain expresses his frustrations
Alan Browne was honest and open after the game in his interview with Lancs Live. He said 'we were dominated from minute one to minute 90, and they were set-up better than us tactically.'
Many saw that as a dig at Ryan Lowe but Browne spoke again on Sunday morning to clarify it wasn't. He's asked the fans to stick together despite the game on Saturday being 'disheartening'.
A lot of fans have already made up their minds though and many are dreading the next game. A loss on Wednesday at Deepdale to fourth-placed Luton Town would see Preston lose six home league games on the trot for the first ever time in their history.
It's already been a toxic atmosphere of late but it could get a lot worse.
Brady no longer Championship level
Despite a decent start to the season Robbie Brady has dropped off quite a bit. He doesn't really offer much to the team now. He has no pace so is easily beaten by his opposite man. It also means he can't quickly get up the pitch to counter attack.
His delivery is more miss than hit, summed up with a rare corner we got at the end of the first half that failed to beat the first man yet again. If Preston want to improve the squad in the summer this man shouldn't be given a new deal, certainly not as a left-wing-back. Alvaro Fernandez should get the nod for the rest of the season.
No Johnson in the squad
Daniel Johnson didn't make the squad of 18 on Saturday and he didn't miss out because of injury. In his eight years at the club I don't remember a time he's missed out on a game just because the manager has chosen not to select him.
He hasn't had the best of season's but he's still a huge part of this squad in my opinion. He's also delivered on derby day numerous times in the past and is an older head who will know how to manage these type of games.
Ben Woodburn was lost out there on Saturday and it was a surprise to see him in the team to replace the suspended Evans.
Also Josh Onomah looks to be some way off being match fit. Obviously minutes on the pitch will help him get there but to have him ahead of DJ for a Lancashire derby against the team top of the table doesn't make sense.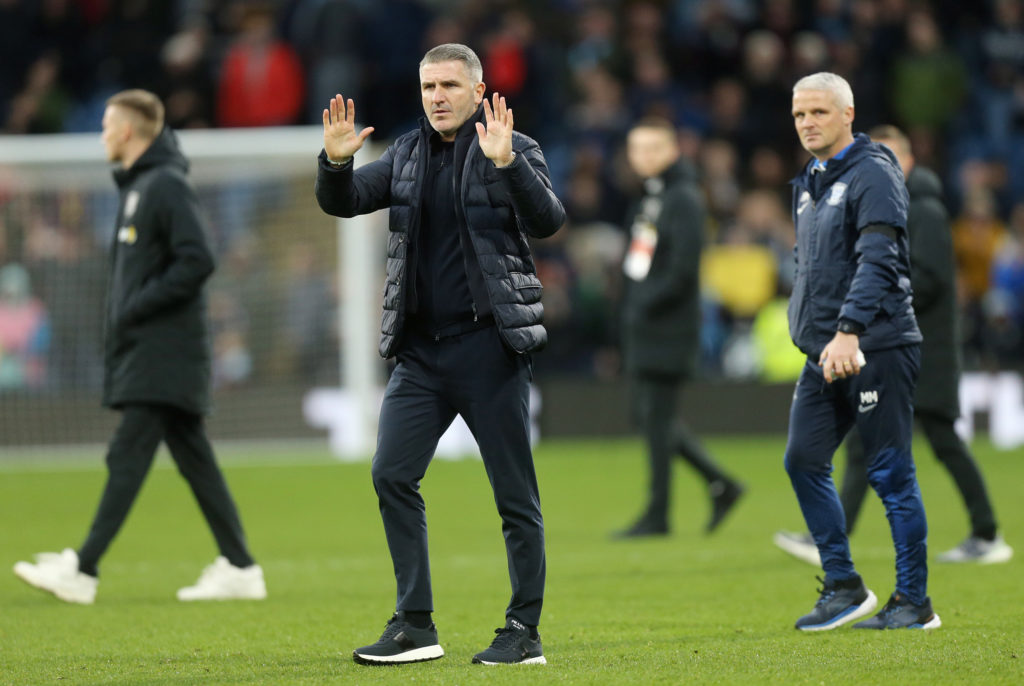 Lowe has lost the fans

It feels like Ryan Lowe is losing his way a bit and doesn't know which team to pick. Unfortunately though we will continue to play with wing-backs. A formation which makes us susceptible at the back and toothless in attack.
He continues to believe we play good football. We barely play football at all. It's not the defeats that hurt it's the manner of them. No one is looking forward to the next game and if we lose that it's hard to see Lowe recovering.
He held his hands up to the fans at the end of the game, almost apologetically. It was only really Ben Whiteman, Ali McCann, Alvaro Fernandez and Freddie Woodman who properly came over to applaud the travelling support.
Lowe's saving grace has always been that we've just about been in touch with the top six all season. We're six points aback now from 6th place, but we're actually only two points ahead of 18th. A position that would seem a lot more likely come the end of the season.
Have something to tell us about this article?
Let us know