Plymouth Argyle boss Steven Schumacher has declared there will be no 'mates' rates' for Preston boss Ryan Lowe in the transfer window.
Preston pounced last week to make Lowe their new manager after the departure of Frankie McAvoy.
Lowe hasn't come with his assistant though, as Schumacher has chosen to stay at Plymouth and take over the managerial job.
This is Schumacher's first stint as a manager and he will ultimately be looking to continue Lowe's fine work.
Some have wondered whether Lowe will go back to Plymouth to try and sign some of his key players.
Preston need a left wing back, so Conor Grant may make some sense. Panutche Camara became a midfield star under Lowe whilst striker Ryan Hardie and Luke Jephcott could help Emil Riis.
MORE PRESTON STORIES
Schumacher has been asked about the possibility of Lowe swooping to sign Plymouth players either in January or at the end of the season.
Schumacher offered a strong response, stating that Lowe simply has to pay the right price just like anybody else; there will be no favours.
"Ryan can come for our players but he has to pay the same price as everybody else. That's how it is," said Schumacher.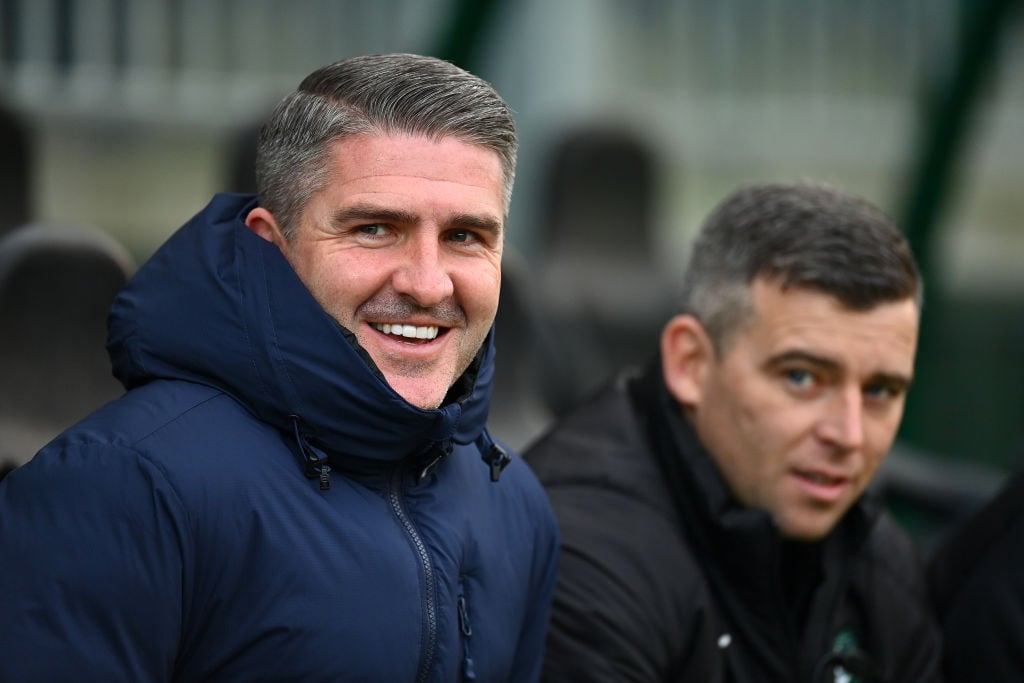 "Our players are obviously good footballers and they are going to attract attention from any clubs who would be interested in them, and Preston will be no different to anybody else. They will have a value and if they want them they will have to pay."
"We're definitely not doing mates' rates, Ryan wouldn't expect that and neither would I so no. It's football, it's business isn't it, and everything will be done the way it should," he added.
Lowe has only just arrived at Deepdale and is still learning about his players, so signings may not be the focus right now.
Yet with the January window drawing closer, Preston will need to strengthen – and any raids on Plymouth will cost them.
Related Topics