Preston North End striker Ched Evans could play on despite suffering what the club described as a 'serious medical condition'.
The Sun's Alan Nixon claims that Evans is 'determined to play on' despite his injury blow.
A neck injury suffered in the 2-1 win over Rotherham United in March turned out to be much more serious than expected.
PNE confirmed earlier in April that Evans would be undergoing surgery and wouldn't play again this season.
The statement read that Evans was facing 'potentially life-changing consequences' after 'repeated high-force contact'.
Some feared that this would be the end of Evans' career as North End's statement sounded incredibly serious.
MORE PRESTON STORIES
Nixon suggests that the 34-year-old isn't finished just yet though and still hopes to play again next season.
Nixon claims that Evans is unlikely to play again in 2023 but will hope to return in 2024.
Evans will ultimately make the best decision for his health; you're a long time retired as a footballer and walking away isn't an easy decision.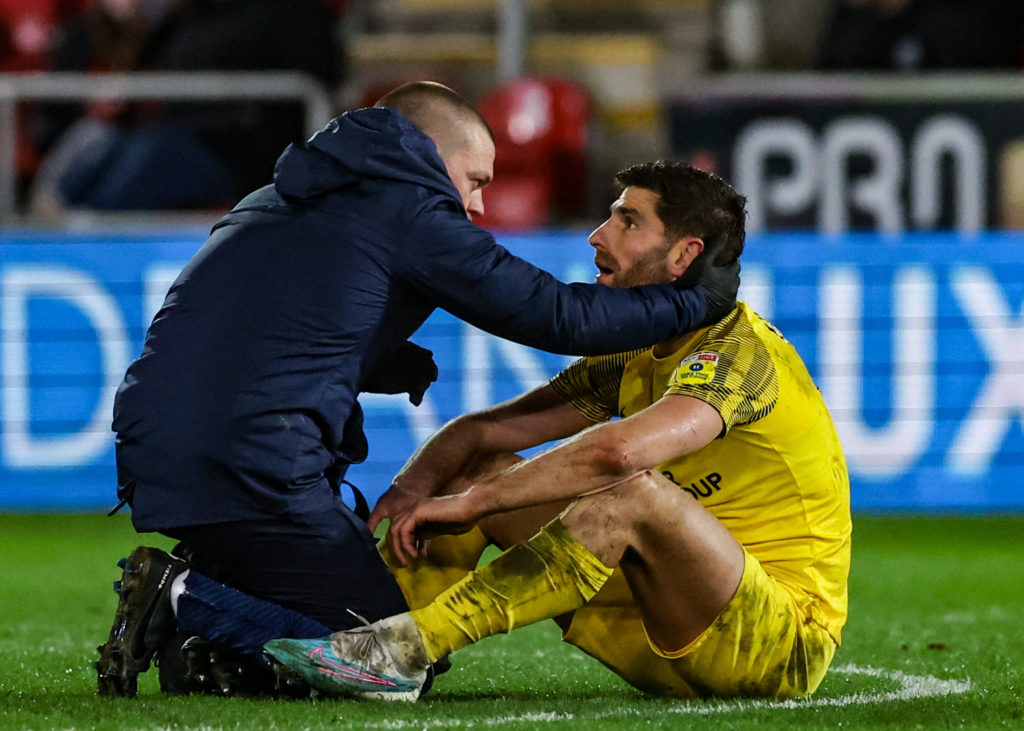 The Welshman is a battler though and – if Nixon is right – doesn't want to let this blow bring a premature end to his career.
If Evans does come back next season, that would be a boost for PNE.
North End aren't exactly blessed with striking options and Evans has been one of the most consistent sources of goals this season.
Evans has also been a leader on the pitch for PNE and really sets the tone with his combative style in attack.
A decision probably won't come for a while yet but these new reports sound a little more encouraging than expected.
Related Topics