Preston North End could now strike an agreement with Liverpool – but not for anything to do with the summer transfer window.
The Daily Mail report that Liverpool want to effectively borrow Deepdale for a game this summer.
Liverpool have allegedly scheduled a pre-season friendly for Monday, August 7th – just a matter of days ahead of the Premier League kickoff on August 12th.
The opposition in that friendly are unknown right now but there is construction work going on at Anfield this summer.
That means Liverpool have already asked to have their first Premier League game of the season away from home.
Liverpool are now asking to use Deepdale for that friendly, which means PNE are having to make requests of their own.
MORE PRESTON STORIES
North End's season is set to start on August 5th, just two days before that Liverpool friendly.
Add in the prospect of PNE being drawn at home in the Carabao Cup on Tuesday the 8th of August and North End are now asking to have their first game of the season away from home too.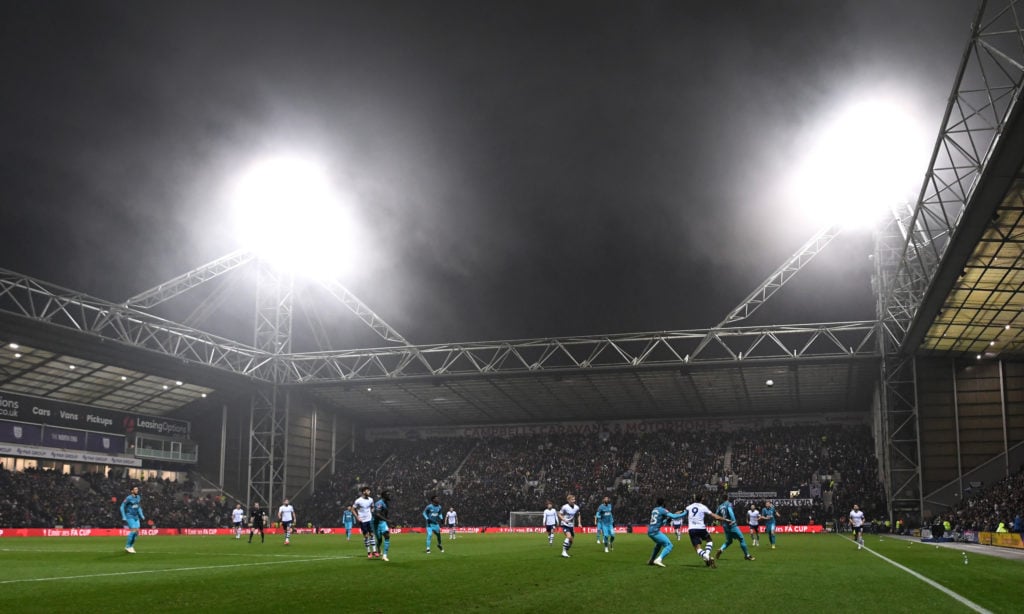 It's stated that the clubs have a 'strong relationship' and North End would receive financial compensation if this change-up goes ahead.
PNE boss Ryan Lowe is a big Liverpool fan, assistant Mike Marsh is a former Reds midfielder and deals involving Ben Davies and Sepp van den Berg were struck between the two clubs in 2021.
North End are happy with the proposed arrangement but are ready to play at home if told to do so by the EFL – which is described as being 'unlikely'.
The whole thing sounds pretty bizarre but if North End can benefit financially and there is no real impact to PNE's season, then why not?
If we were to be very cheeky, it would be nice if Liverpool could also throw us Conor Bradley and Leighton Clarkson as part of the deal, but that might be wishful thinking…