Former Preston North End boss David Moyes is reportedly set to leave Premier League side West Ham United at the end of the season.
That's according to 90Min, who claim that Moyes will be leaving West Ham no matter which division they end up in.
West Ham are in a relegation fight this season and Moyes is desperately trying to keep them in the Premier League.
This wasn't how the season was supposed to go; West Ham reached the Europa League semi-finals last season and were looking to kick on.
The Hammers instead find themselves fighting for their lives and Moyes has been under pressure for months.
It's now expected that Moyes and West Ham will part ways this summer even if the Scot keeps them in the top flight.
MORE PRESTON STORIES
The report claims that West Ham feel they need new ideas with Moyes' tactics allegedly frustrating some players.
This shouldn't detract from the outstanding job Moyes has done at West Ham since returning in 2019.
Moyes has rebuilt his reputation with the Hammers and surely won't be out of a job for long if he does leave.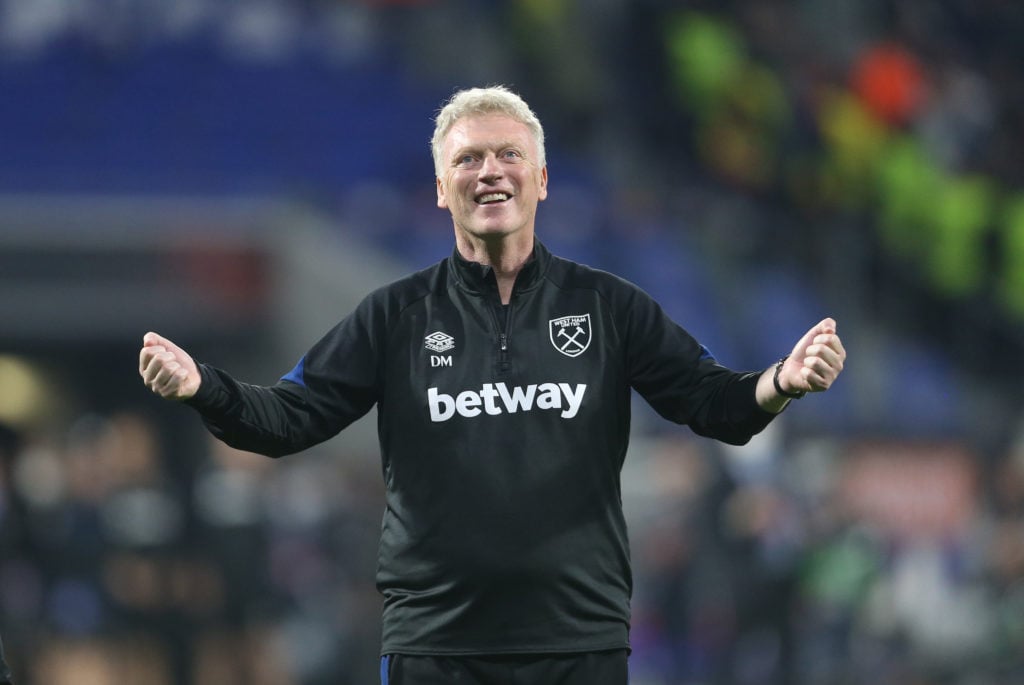 PNE fans always want to see Moyes succeed and he will forever be a legend at Deepdale.
Moyes spent four years in charge of North End after taking charge in 1998, racking up 112 wins whilst winning the third tier in 2000.
Whilst PNE will be content with Ryan Lowe at the helm right now, it would be great to see Moyes have another go as North End boss one day before he retires.
That would be a real hero's welcome for Moyes but any possible PNE return is surely a while away yet.
Moyes should have Premier League suitors if he leaves West Ham and, if it takes a while to get back into the game, we can expect to see Moyes at Deepdale every now and then, watching from the stands.
Related Topics