Cast your minds back to 2017; the final stages of the Simon Grayson era brought a signing that captured Preston fans.
North End completed the signing of Josh Harrop, securing his signature as his Manchester United contract came to an end, with £650,000 compensation paid to the Red Devils.
Just weeks earlier, Harrop had made headlines as he not only started a Premier League game for the first time, but also scored in a final-day win over Crystal Palace.
Rather than becoming a first-team player at Old Trafford, Harrop chose to leave in search of regular playing time at Preston – but the manager who signed him left shortly after.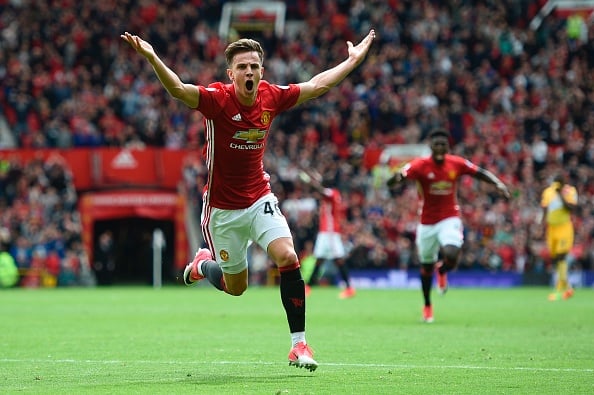 Grayson moved on to Sunderland, meaning Harrop had to try and convince Alex Neil – but almost four years on, it doesn't really feel like that has happened yet.
MORE PRESTON STORIES
Harrop has been in and out of the Preston side, suffered a torn ACL in 2018 and now finds himself out on loan at Ipswich Town having failed to impress this term.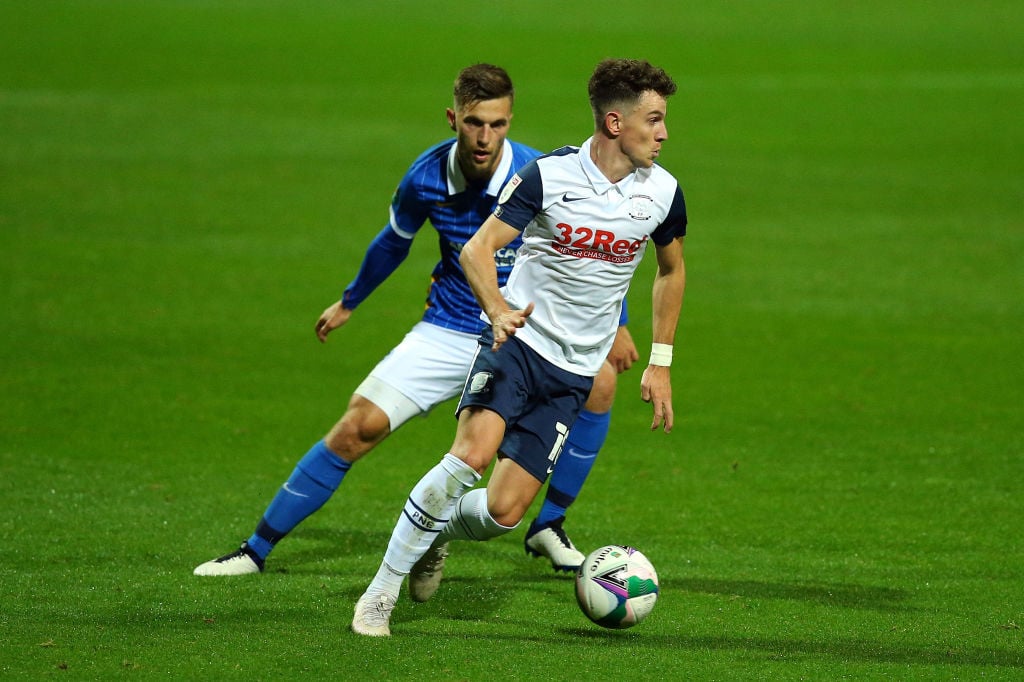 Yes, Harrop penned a new deal last summer, but the 25-year-old needs to start proving himself. Right now, it feels like all the excitement over his arrival feels misplaced.
Today though, Harrop has received some rather lofty backing, as Lee Waddington – a former United coach and talent scout – has raved about the playmaker's talent.
Waddington has told the Manchester Evening News that he saw something 'really special' in Harrop from day one, raving about his technical ability and creativity.
Waddington even believes that Harrop would have been a Premier League regular with United had Ole Gunnar Solskjaer been his manager instead of Jose Mourinho.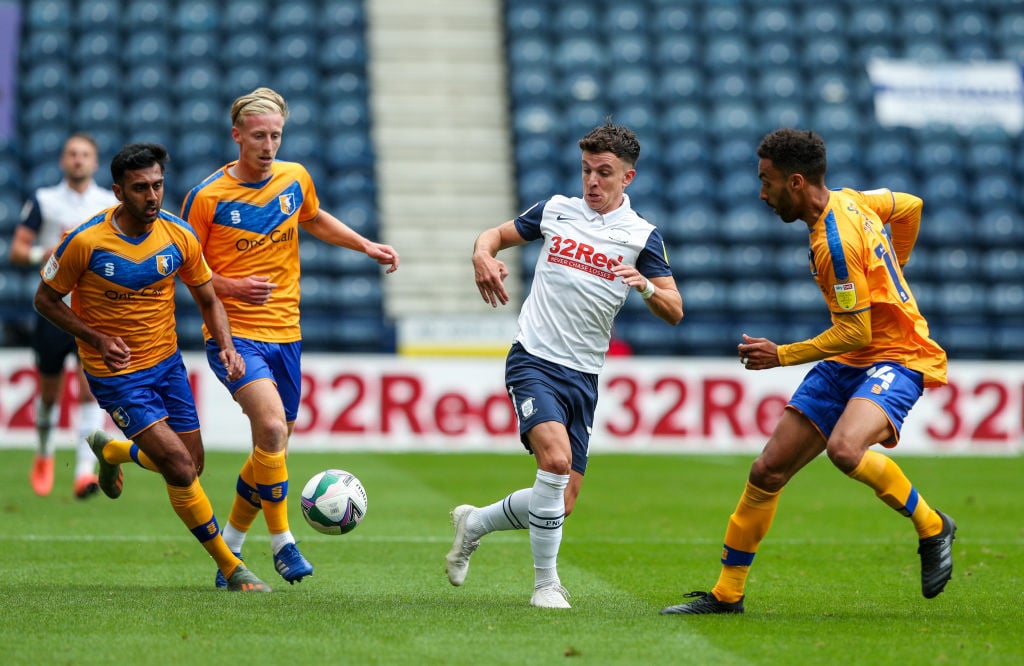 "He was born and bred in Stockport, just like myself, started coaching him when he was about 5 and look, I would never say that you can see it in a kid when they're 5 or 6, but he just had something really special," said Waddington.
"His technical ability and his ability to get out of tight spots and really do the unusual with a high-level of creativity, underpinned by a real great work ethic. For me… just my opinion on this… If Mourinho would have been replaced earlier by Ole I think Josh would still be there and would have a big number of Premier League games under his belt but that's the luck of the draw," he added.
Those are quite bold claims given that Harrop has made very little lasting impact at Preston and now finds himself in League One, but maybe he has been a victim of circumstances beyond his control.
The big injury, a manager who seemingly doesn't fancy him, major competition for places at Preston. There is clearly talent in Harrop, and Waddington has seen it too, but he needs to fulfil that promise soon or risk becoming a case of squandered potential.
Related Topics