Preston head to Barnsley tonight, with North End seeking a response following Saturday's 3-0 thumping away at Luton Town.
Alex Neil's men are struggling for consistency at the moment, highlighted by losing 3-0 just days after beating Middlesbrough by the same scoreline.
A trip to Barnsley isn't particularly appealing; they've won three of their last four games and have won their last two, beating Wycombe Wanderers and Sheffield Wednesday over the last week.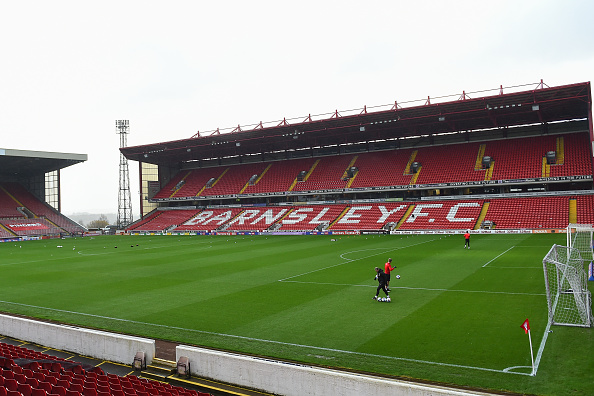 They will now be looking to see off Preston tonight, and boss Valerian Ismael has piled pressure on North End ahead of the game.
Speaking to the Barnsley Chronicle, Ismael suggested that Preston should be in the playoff places right now, believing North End have a top-six squad.
MORE PRESTON STORIES
Some may fans may agree with that, though some will believe that Neil is working with a sub-par squad that will struggle to crack the playoff places.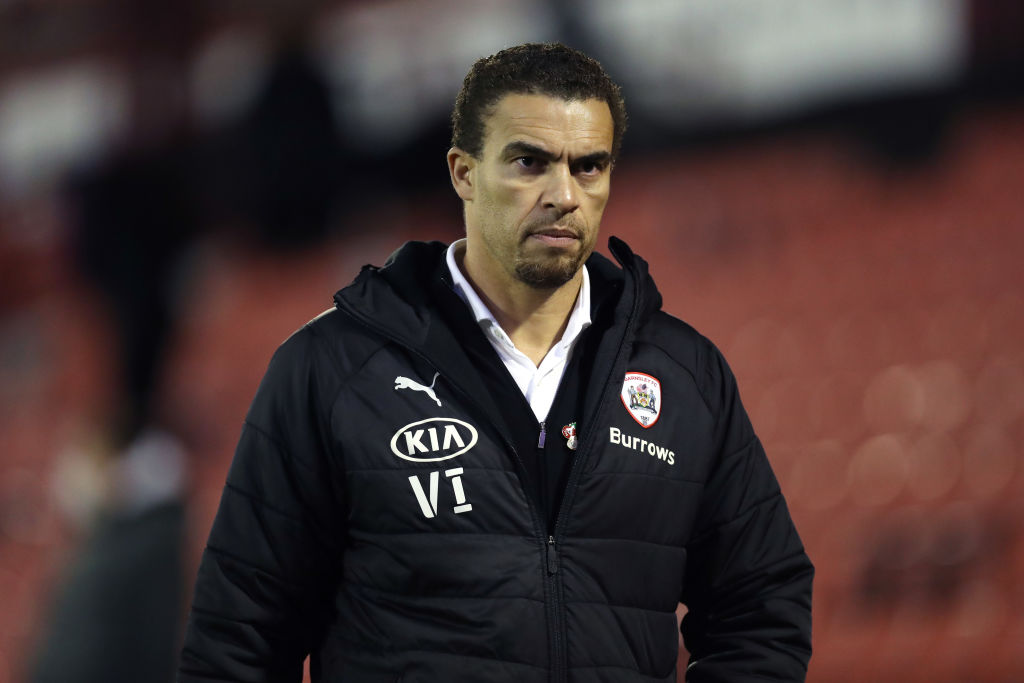 Ismael noted that Barnsley's two results against Preston last season – 5-1 and 3-0 defeats – were 'really bad', and Barnsley are focused on hitting back tonight.
"If you see the results against Preston last season – they were really bad," said Ismael. "It is a reason why we want to do better but we want to stay focused on the pitch and to improve our game. Preston should be in the play-off positions with the quality in their squad. They have some former Barnsley players who will be motivated against us," he added.
Related Topics