We've been talking through some notable parts of Preston's history of late, from the dawn of the Invincibles to the Gentry tradition.
The Invincibles record is something that North End are of course proud of, even if it happened more than 130 years ago.
Arsenal are the only other team to have gone an English league season unbeaten, joiing North End in Invincibles territory – even if they couldn't go unbeaten in the FA Cup, unlike Preston.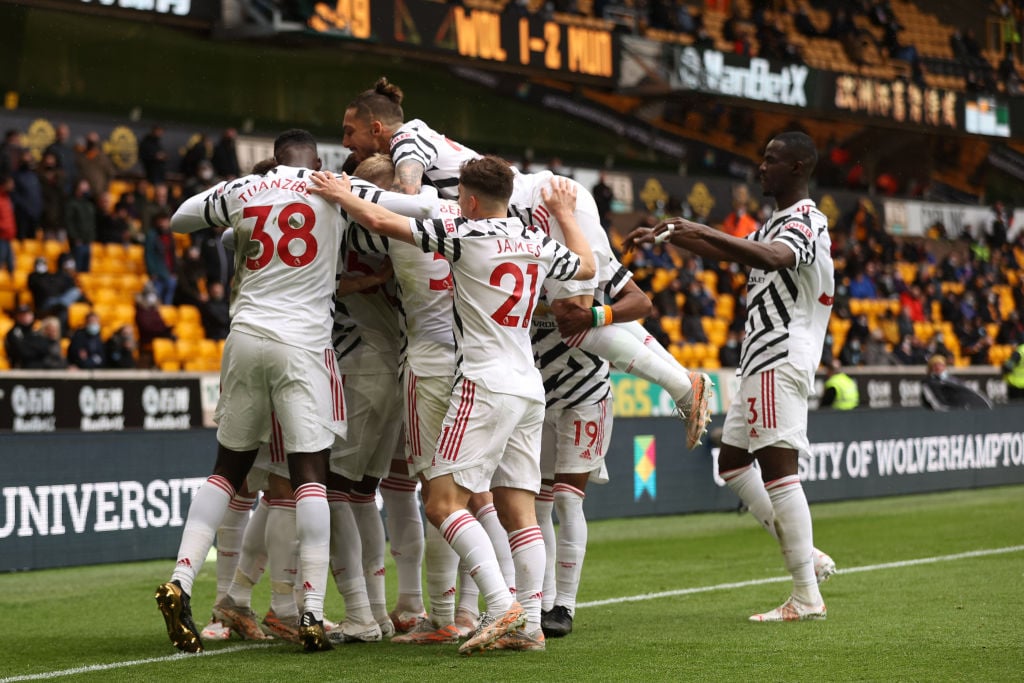 Manchester United actually matched a Preston record on Sunday though, which ties in with Preston's Invincible campaign.
The Red Devils beat Wolverhampton Wanderers 2-1 at Molineux on Sunday afternoon, bringing an end to their season.
That result means that United have gone an entire top-flight English league season without losing an away game, matching Preston's feat from that Invincibles season.
Arsenal achieved that twice too, in the 2001-02 campaign and then just a couple of years later in their Invincible season.
Preston may no longer be at the top table of English football, but you can't remove North End from the history of the game.
Related Topics
Have something to tell us about this article?
Let us know