Non-Preston fans may know Arsenal as 'the Invincibles' – but they were not the first to do it in England.
Nope, that record belongs to Preston North End.
Arsenal may have done it back in the 2003-04 season, but they were not the first to achieve the feat.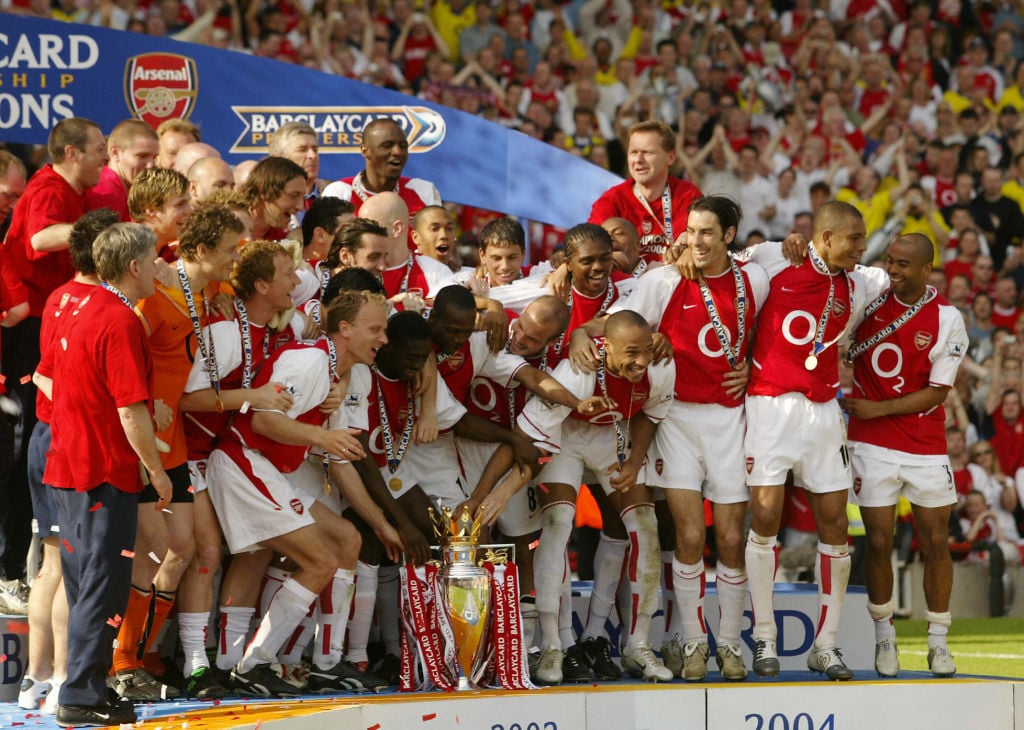 Way back in the 1888-89 season, Preston went the whole season unbeaten – including cup competitions.
Preston won the old Football League by winning 18 of their 22 games, drawing the other four.
Preston also won the FA Cup that year, winning a league and cup double – something Arsenal didn't do in their 'Invincible' season.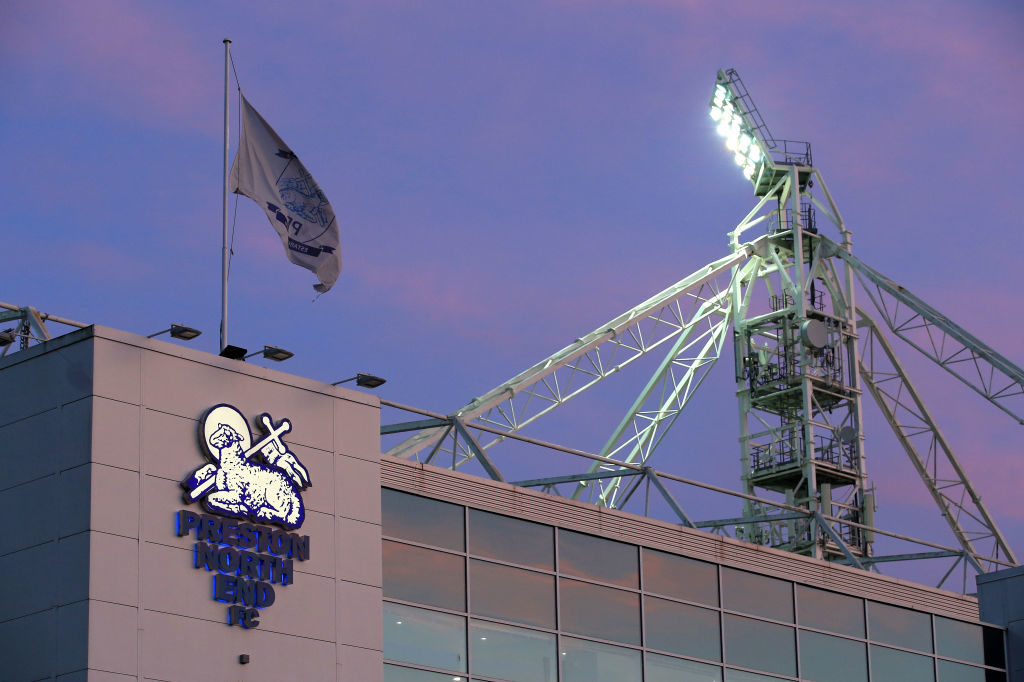 That's not to diminish Arsenal's achievements, but Preston often get overlooked when it comes to the Invincibles tag.
Whether it's being told that it was too long ago to matter, or that it didn't come in the Premier League era, or that it was a shorter season, North End's achievement is often overlooked.
Preston are the original Invincibles, and nobody can take that away, even if happened more than 130 years ago.
Related Topics
Have something to tell us about this article?
Let us know