Preston aren't known as big spenders, and have yet to even break the £2million barrier for a signing in the club's history.
North End have though made a number of seven-figure signings over the years, so just who is the record signing?
For 20 years, the most expensive signing in Preston's history was David Healy.
The Northern Irish striker cost around £1.5million from Manchester United in January 2000, as reported by The Telegraph.
Add-ons may have taken that price higher, and Healy's move was often referenced when fans wanted Preston to send a little more money.
In January though, Preston paid £1.5million plus add-ons for Doncaster Rovers midfielder Ben Whiteman, as reported by the Lancashire Evening Post.
When asked by From The Finney, Peter Ridsdale did indicate that the fee was likely a new club record for North End.
We'll guess that Whiteman is the new club-record signing, but Brad Potts isn't fair behind; Preston paid £1.5million for him in January 2019 too.
We believe Tom Bayliss to have costed around £1.2million from Coventry City in 2019, whilst Emil Riis as a similar price in October 2020.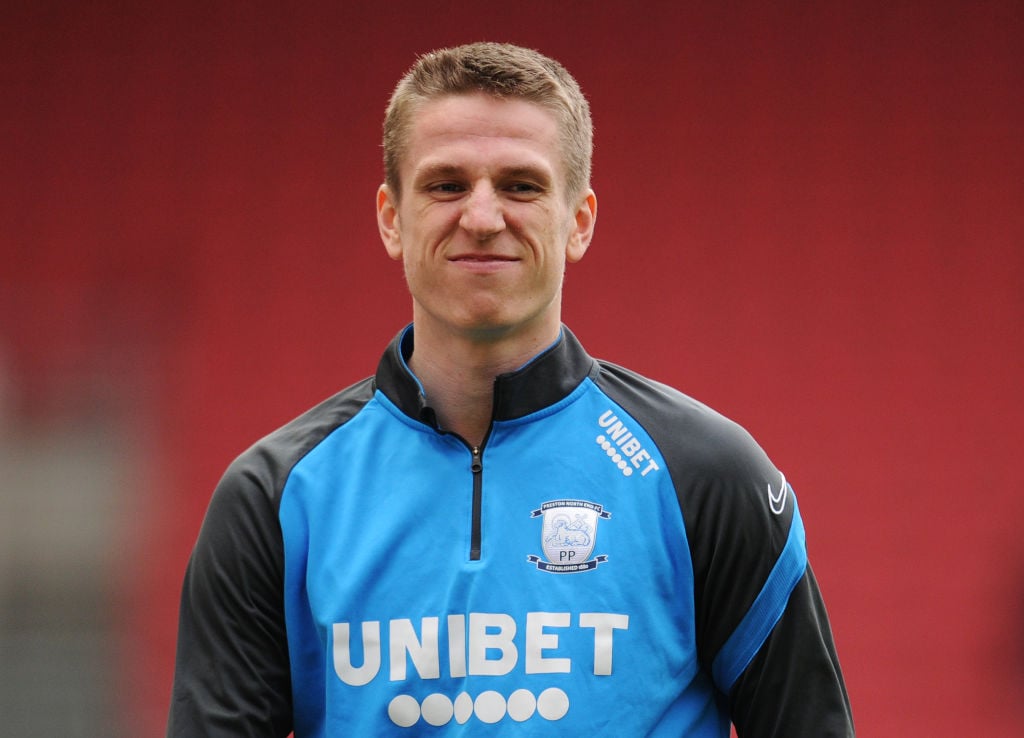 Darren Carter's 2007 move could have risen to £1.25million, but is unlikely to have done so. It's a similar story with Richard Chaplow, who also came from West Bromwich Albion, as his deal could have risen to £1.35million.
The Sun claimed in 2017 that Declan Rudd's return to Preston cost £1million, but we believe that the up-front cost was lower and part of that deal may be in add-ons.
Wikipedia claims Neil Mellor cost £1.5million, but that isn't the case; he actually cost around £500,000, as noted by The Independent.
Those are the biggest-money deals for Preston over the years, and we'll see this summer whether there are any other recruits to join the seven-figure clan.
Preston record signings
Ben Whiteman – £1.5m+
David Healy – £1.5m+
Brad Potts – £1.5m
Richard Chaplow – £1.35m
Darren Carter – £1.25m
Tom Bayliss – £1.2m
Declan Rudd – £1m
Related Topics
Have something to tell us about this article?
Let us know