Preston boss Ryan Lowe claims he has the full backing of Craig Hemmings and Peter Ridsdale after Chris Kirchner's takeover fell through.
North End beat Blackpool 1-0 on Tuesday night with Cameron Archer firing a superb first-half winner.
That victory means a lot to Preston fans, and it came at the perfect time amid questions about the off-field state of the club.
American businessman Chris Kirchner spent two months pursuing a North End takeover with the Hemmings family willing to sell.
Kirchner had a bid accepted for Preston in February and a deal appeared to be very close until a shock U-turn.
Kirchner reduced his bid not once but twice, with the Hemmings family refusing to sell at those prices.
On Friday, with Kirchner's period of exclusivity came to an end and Preston confirmed that the deal was off and no more talks were being held.
To add another bizarre turn to this story, Kirchner has now had a bid accepted to buy Derby County – the club he backed away from buying in December.
There has been uncertainty off the field throughout Kirchner's pursuit and it hasn't exactly slowed down now.
Will Preston have new owners for next season? How much will the Hemmings will be willing to invest when they came so close to selling up?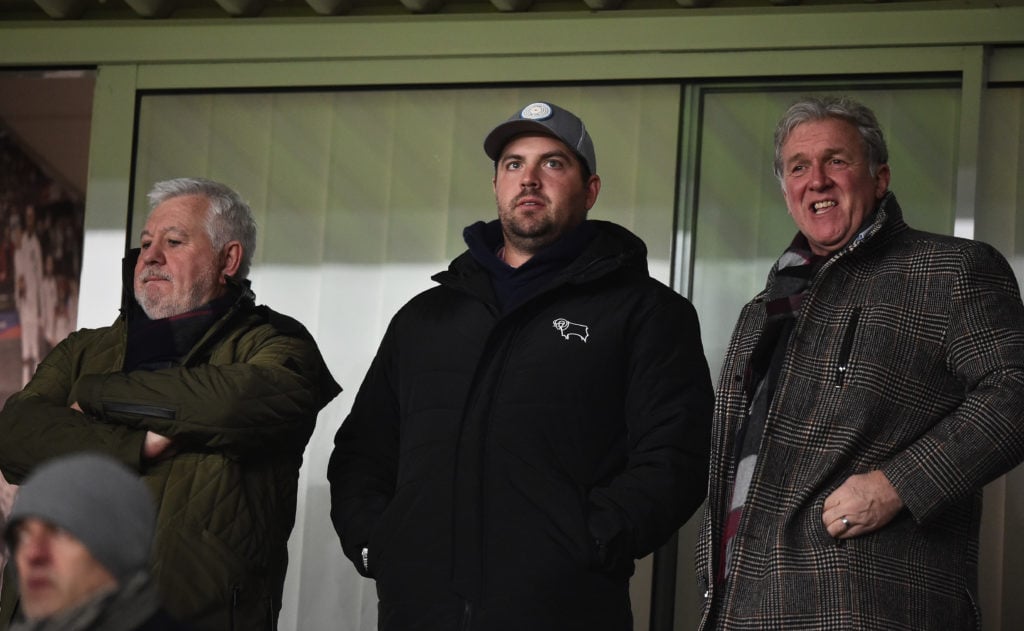 They're very reasonable questions for Preston fans to ask, and boss Lowe has now been quizzed about the situation.
Speaking to Sky Sports after beating Blackpool, Lowe asked whether the uncertainty over Kirchner's takeover was a distraction.
Lowe denied that and instead talked up his relationship with both Craig Hemmings and Peter Ridsdale, even hinting there will be money to spend this summer with both men backing him fully in light of Kirchner's U-turn.
"No, not really," said Lowe. "I sat down with Craig the other day when we knew it weren't going to happen. I've been in dialogue with Peter every day, I speak to him and have a cup of tea with him every morning before I start work and we've got that great relationship which we need to have."
"Craig is fully aware, he wants to back us, he has seen the project and has seen that things have got better on the pitch and what we're doing and bringing fans back. That's down to the players and down to us doing our jobs. In terms of what the Hemmings want to do, I want to bring them some enjoyment back. I think Craig Hemmings and Peter Ridsdale have certainly seen that enjoyment and I've had the full backing from them that they will support me in the summer transfer window to hopefully take this football club to the next step," he added.
Related Topics
Have something to tell us about this article?
Let us know