American businessman Chris Kirchner backed away from a deal to buy Preston North End – and details are now emerging about his U-turn.
This deal looked to be on course for completion.
Kirchner had shown a keen interest in Preston for around two months having pulled out of the race for Derby County back in December.
Kirchner had a bid for Preston accepted in February and everything seemed to be moving in the right direction.
Instead, Kirchner came back with not one but two reduced offers for Preston – bids that the Hemmings family turfed out.
Kirchner's period of exclusivity ended last week and Preston confirmed all talks had been ended with the slync.io co-founder.
The real twist came on Monday night as reports emerged confirming that Kirchner had emerged as the preferred bidder at Derby.
Kirchner rekindled his interest and now looks set to become the man to lead Derby out of administration after a torrid few years.
Preston fans are left with so many questions about Kirchner.
How serious was he about Preston? Did he ever really want North End? Was his interest just a tactic to land Derby? Did he really have the money for North End?
Football finance expert Kieran Maguire has now spoken on his podcast 'The Price of Football', sharing some details about Kirchner and Preston.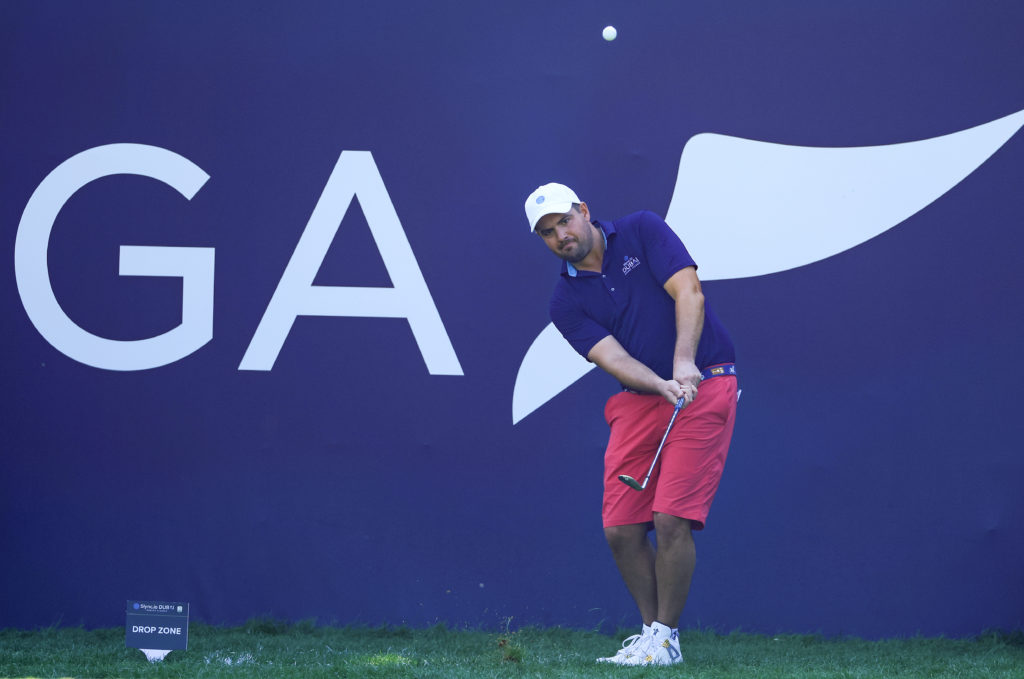 Maguire claims that Kirchner wasn't happy with a total of £2.5million that would need to paid on previous transfers – and also didn't like that an unnamed person at North End was 'rude' to him.
Maguire then added that some inside Preston were 'concerned' that Kirchner didn't actually have the money for a takeover anyway, seemingly believing the cash just wasn't there.
"My understanding is that he pulled out because there was a disagreement in respect of around £2.5million with regards to some money owed in respect of transfers and that somebody at Preston had been rude to him." said Maguire.
"All I can say is that sources close to Preston – and I'll go no further than that – said they didn't feel he had the money. They were concerned that he didn't have the money," he added.
Related Topics
Have something to tell us about this article?
Let us know