Preston are interested in signing Arsenal talent Ryan Alebiosu – but face a battle with both Bristol City and Blackburn Rovers for his signature.
It's no great surprise to see Preston being linked with another wing back option.
Brad Potts filled in at right wing back admirably in 2022 and is likely to stay there moving forward.
Ryan Lowe needs more options in that role though and we would imagine another right wing back is an absolute priority.
Preston are interested in signing Arsenal talent Ryan Alebiosu
Football Insider's Pete O'Rourke now claims that Preston are interested in signing Alebiosu.
O'Rourke adds that Blackburn Rovers and Bristol City are also keen on the youngster this summer.
Any time a player is linked with three clubs it has an air of an agent trying to get a player's name out there.
In the case of Alebiosu though there may be some merit to the rumour.
Lowe has previously admitted that he wants his wing backs to be almost unstoppable out wide, encouraging them to get forward and 'pushing people out of the way'.
Alebiosu is a huge presence at 6ft 2in tall and he has shown in the Arsenal youth ranks that he isn't afraid to bomb forward.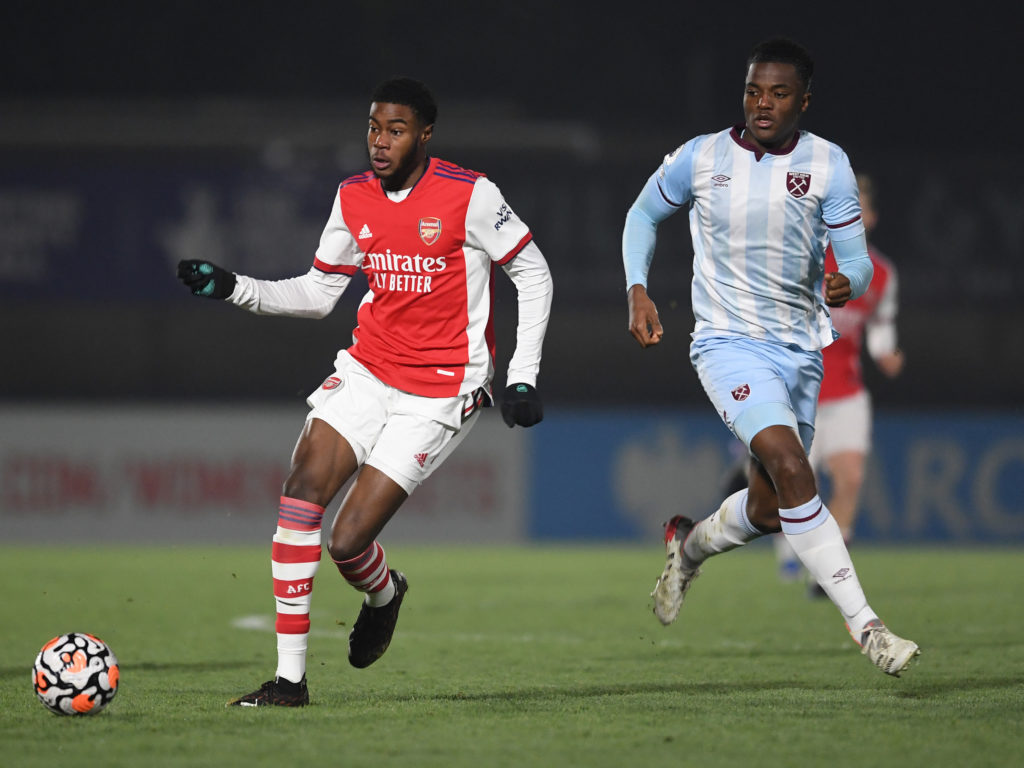 Alebiosu has also described his own defending style as 'aggressive' and admitted that he loves to get in behind defences and put crosses into the box.
One stat that will really encourage Preston fans is that Alebiosu racked up an impressive five assists in just 10 Premier League 2 games this season.
The 20-year-old went on loan to Crewe Alexandra in January and may now be ready to leave Arsenal for a permanent role elsewhere.
Signing young talent from Premier League clubs is something that Preston have moved away from in recent times but finding the next Callum Robinson or Ben Pearson – a player stuck in the reserves but ready for senior football – would be ideal.
We wouldn't be at all surprised if Preston fancy signing Arsenal talent Brooke Norton-Cuffy this summer but Alebiosu represents another option at right wing back.
Have something to tell us about this article?
Let us know