Preston don't often venture outside of the British and Irish markets, but seemingly are now willing to look elsewhere for certain players.
Fans were stunned when North End signed Emil Riis from Randers in his native Denmark back in October, with Preston very rarely looking abroad.
Riis became Preston's first permanent signing from a foreign club since Keammar Daley from Tivoli Gardens in August 2011.
New Brexit regulations mean that foreign signings may become rare again, with work permits a little harder to come by; in fact, Riis may not have even been able to join under the new rules.
It will be interesting to see whether Preston dare to venture abroad again, especially as advisor to the owner Peter Ridsdale has now admitted interest in a Major League Soccer player.
MORE PRESTON STORIES
Ridsdale has told From The Finney that he was in talks with Major League Soccer about signing a player before Monday's deadline, but it just wasn't possible.
A work permit and pandemic-related travel issues meant the deal just couldn't happen, but Ridsdale is clearly open to raiding the United States.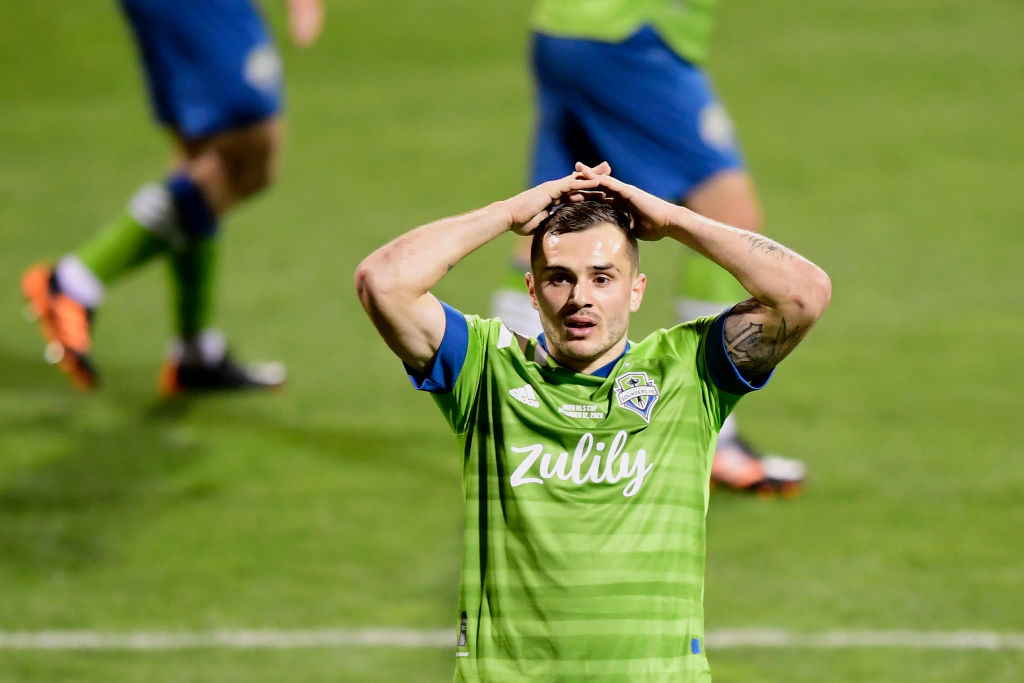 "In fact, last Friday I was talking to the MLS about a player, but circumstances dictated that I couldn't get him in in time, including a work permit and getting him physically in the country because of COVID and travelling and everything else, so yes of course we'll look at the MLS," said Ridsdale.
This isn't a huge shock given that Preston looked into signing Seattle Sounders attacker Jordan Morris over the summer, but he has now signed for Swansea City.
We're none the wiser on who Preston looked into signing, but maybe we'll see this move resurrected in the summer, when there is more time for a deal to be done.
Related Topics