West Ham United were interested in signing former Preston North End loanee Alvaro Fernandez before he picked a move to Granada.
That is according to Spanish news outlet Ideal, who claim that both Burnley and West Ham United made 'proposals' to sign Alvaro Fernandez during the summer transfer window.
The Spaniard enjoyed a superb season on loan at PNE last season, winning the club's Young Player of the Year award.
Burnley and West Ham were keen whilst Las Palmas and Espanyol are also thought to have been interested in signing Fernandez over the summer transfer window.
Fernandez was given the green light to leave Manchester United on loan and eventually decided on a move to Granada.
David Moyes could have signed Alvaro Fernandez
A move to West Ham would have seen Fernandez work under a PNE legend in David Moyes.
MORE PRESTON STORIES
Moyes hasn't been connected to North End since leaving for Everton since way back in 2002.
Yet we know that Moyes still has a soft spot for PNE and is sometimes seen in the stands at Deepdale watching his former club.
Moyes may well have seen Fernandez in actin for North End last season and been impressed with his talent and potential.
West Ham were looking for a young left back in case Aaron Cresswell moved on but Moyes wasn't able to secure Fernandez.
Maybe West Ham will keep tabs on Fernandez with Granada this year, potentially launching another move for him next summer if he impresses.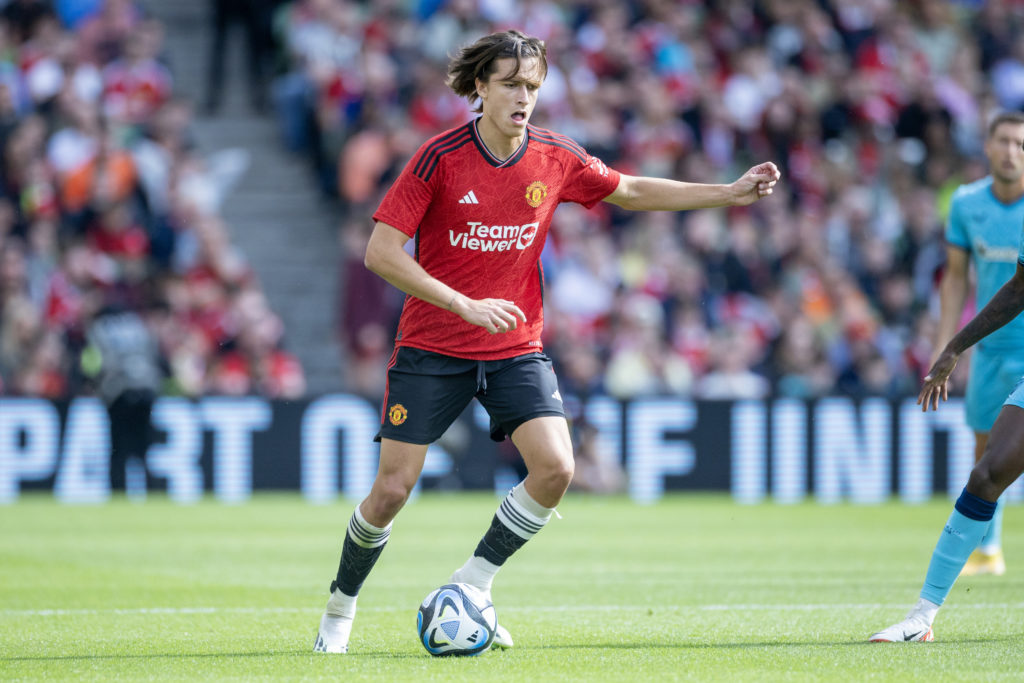 Fernandez back to PNE was always a long shot
North End fans would have loved to see Fernandez come back for another season.
The 20-year-old was outstanding last season, notching four assists in 39 Championship appearances.
Fernandez admitted in July that PNE had been trying to re-sign him on loan but he was looking for something different.
Fernandez wanted to test himself at a higher level than the Championship, so any PNE interest was a long shot but if you don't ask, you don't get.
Maybe we will cross paths again one day down the line but PNE fans would love to see him thrive under Moyes – much more than the idea of him joining Burnley anyway!
Related Topics