Tom Bayliss is set to leave Preston, bringing an end to a move that promised so much but has delivered so little for North End.
We often call for North End to invest in young talent in the hope of raking in profit, but sometimes it can go horribly wrong.
Preston swooped in 2019 to sign midfielder Bayliss from Coventry City, paying a fee believed to be in the region of £1.2million.
Bayliss had impressed as a progressive midfielder as his ability to carry the ball and pick passes earned him real attention.
Premier League clubs were keen and Preston being able to snap him up appeared to be an enormous coup.
Fast forward almost three years and Bayliss is primed for the chopping block.
Tom Bayliss is set to leave Preston
The Lancashire Post report that Bayliss is not only leaving Preston but is actually set to have the final year of his contract paid up.
Bayliss finds himself on the Preston transfer list and it's now seen that releasing him from his contract will be best for all parties.
The 23-year-old has been linked with Shrewsbury Town in recent days and releasing him will allow him to pick his new club at will.
Just how did it come to this?
Alex Neil talked up the 'huge talent' Bayliss had in his locker and we even suggested that Bayliss could be the long-term heir to Paul Gallagher in midfield! Oh how wrong we got that one.
Bayliss has remarkably made just two league starts for North End. His total league minutes for the club stands at a paltry 271.
A goal on the final day of the 2020-21 season away at Nottingham Forest should have been the catalyst for Bayliss to go and nail down a first-team place.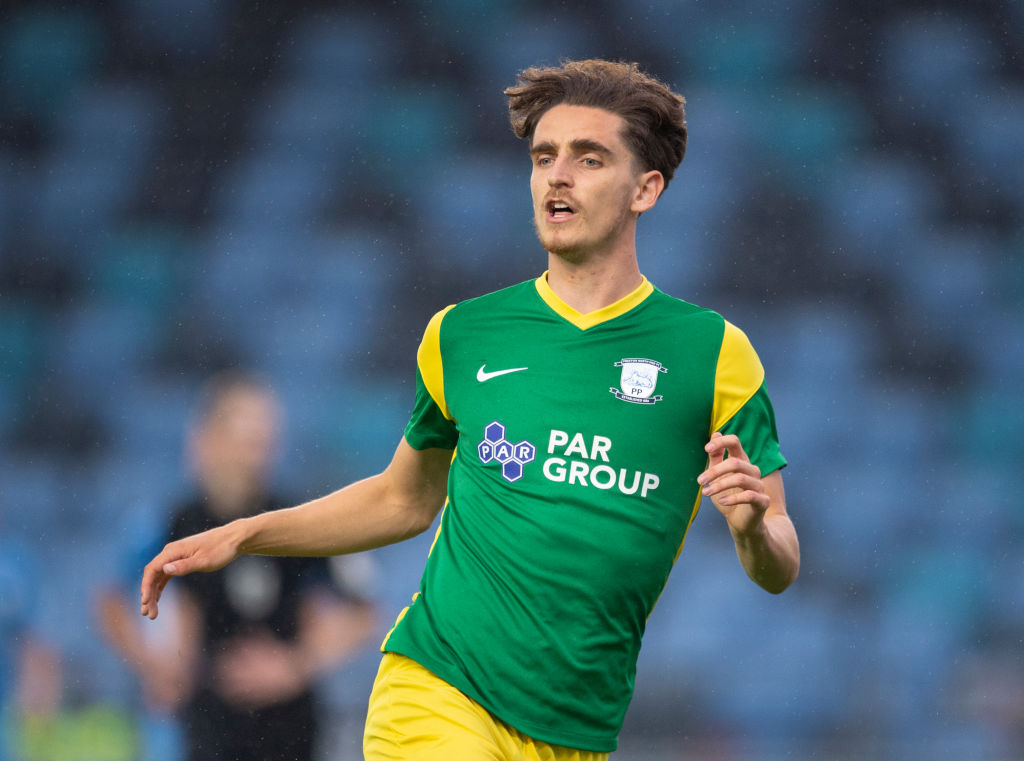 Instead, Bayliss was loaned to Wigan Athletic and won't play for Preston again.
Alex Neil, Frankie McAvoy and Ryan Lowe have all come to the same conclusion; that Bayliss isn't cut out for first-team action at Preston.
Leam Richardson didn't seem overly keen at Wigan either, giving Bayliss just six league starts in their title-winning campaign.
There is clearly talent in Bayliss but it just hasn't been unlocked since his decision to leave Coventry in 2019.
It looks like his Preston hell is coming to an end and North End are ready to accept an enormous loss on the playmaker.
We can only wish Bayliss the best wherever he ends up and hope that he can get back on track somewhere, as he will sadly go down as one of Preston's worst signings in recent times.
Related Topics
Have something to tell us about this article?
Let us know