Sigh, here we are again.
The Daily Mail reported earlier this week that Preston wanted to sign Fleetwood Town striker Ched Evans in a pretty bizarre move.
Evans is banished from first-team action at Fleetwood due to disciplinary issues, and a January exit looks to be on the cards.
Preston being interested seemed completely ridiculous, for a whole host of reasons.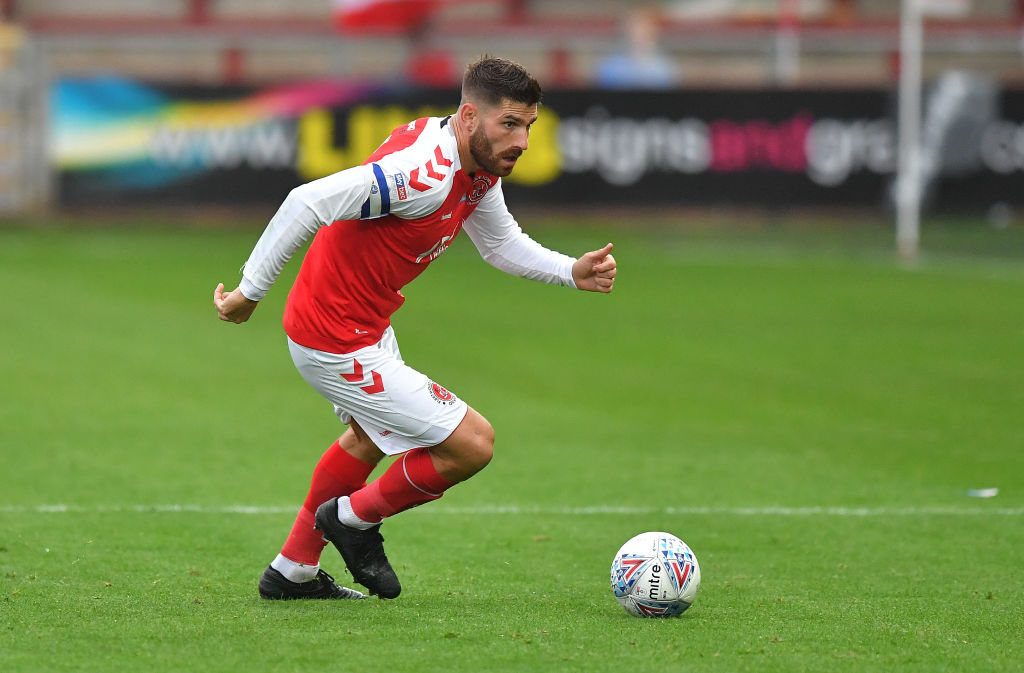 His off-field history is of major concern, he is now 32 years of age and if a League One side in Fleetwood don't want him, is he really the sort of player to help North End push for the playoffs?
The Lancashire Evening Post – possibly the best source when it comes to information from the club – then reported that Evans is not a target for Preston at all ahead of January.
MORE PRESTON STORIES
That was a huge sigh of relief, but the rumours have bizarrely emerged once again this morning.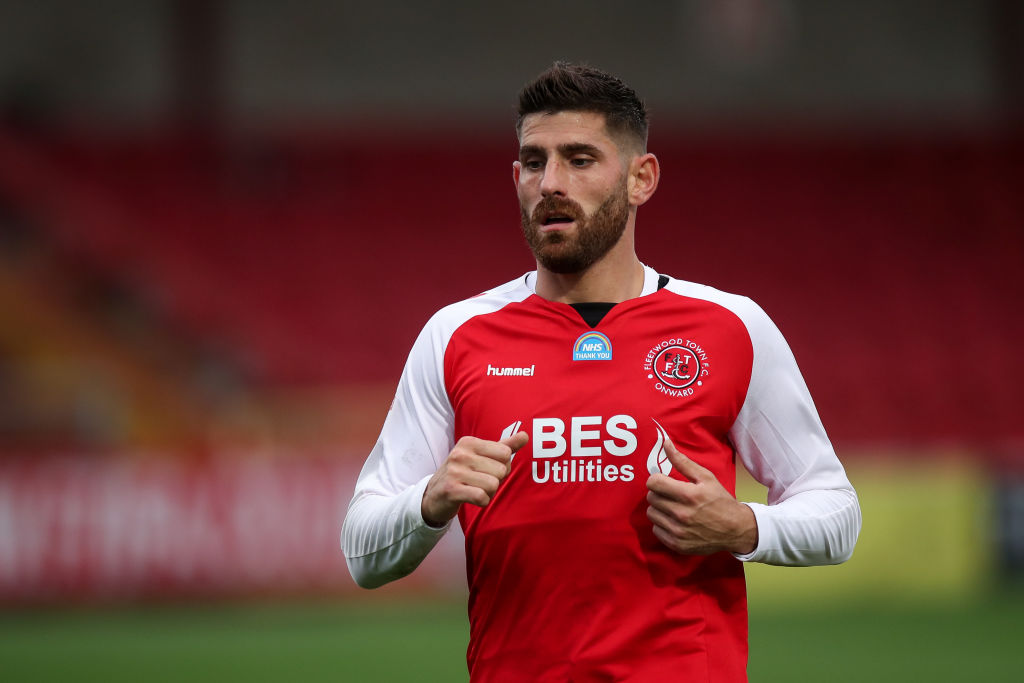 Football Insider report that Preston are in advanced talks to sign Evans, which would be a loan until the end of the season.
Let's hope North End continue to deny this one, because signing Evans makes absolutely no sense on or off the pitch.
Related Topics