The January transfer window is right around the corner and Preston North End may have some work to do to appease manager Ryan Lowe.
PNE are still within touching distance of the playoffs, but three straight league defeats have left fans a little concerned.
It's clear that North End still need some work and there may be some incomings and outgoings in January.
Manager Lowe wanted eight summer signings and only got six, so he realistically wants two more to come in.
Then there is the matter of a few players who out of contract at the end of the season and could feasibly be sold before they leave for nothing, such as Robbie Brady, Daniel Johnson, Sean Maguire, Greg Cunningham, Matthew Olosunde and Ched Evans.
It promises to be an interesting month for North End and here, we profile the key decision makers as PNE look into the market…
Ryan Lowe – Manager
You have to imagine that no move will be done without being signed off by Lowe, who has repeatedly highlighted that he wants quality over quantity. Many players have been put towards PNE since Lowe's arrival but the Liverpudlian has high standards and will only want the best. Lowe will surely be desperate for another right wing back and another attacking player in January.
Peter Ridsdale – Director
Ridsdale has a position on the board of directors but takes an active role in recruitment too. Ridsdale has been seen looking at players in the past and offers another opinion after more than two decades in the game. North End will identify targets and then it will likely be down to Ridsdale to secure the deals.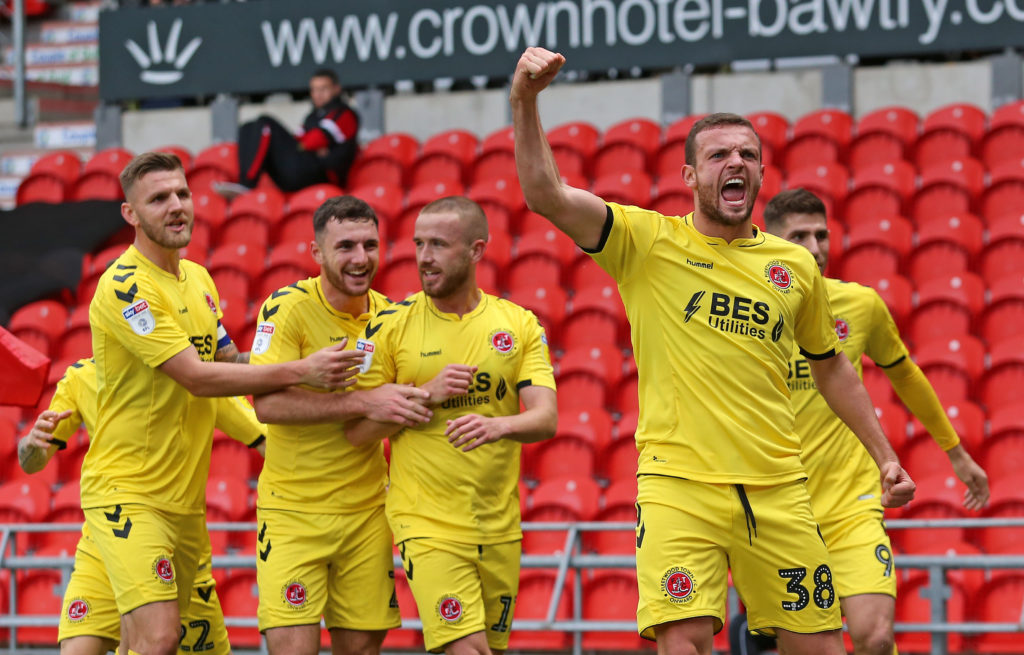 James Wallace – Chief Scout
Appointed over the summer, Wallace made the move to PNE to reunite with his former Tranmere Rovers teammate Lowe. Wallace, a former Everton prospect in his playing days, was chief scout at Fleetwood Town before heading to Deepdale. Wallace will have a key role in identifying targets for North End both in this window and beyond.
Andy McGregor – MRKT Insights Director of Scouting
PNE have linked up with MRKT Insights, who describe themselves as a 'Football Consultancy Service'. Lowe worked with them at Plymouth Argyle and has now formed the partnership at North End too. Lowe highlighted over the summer that McGregor was working on potential additions and, whilst others are involved with MRKT Insights, McGregor was the only one named by Lowe. McGregor is active on Twitter and can be heard on the MRKT Insights podcast.
Daniel Atkinson – First Team Performance Analyst
Lowe also noted over the summer that analysts Daniel Atkinson and Charlie Ager were putting together packages to show to potential new signings, showcasing North End's approach and style of play. Ager has since left North End for Sunderland and now Stoke City, following Alex Neil, but Atkinson remains. Atkinson, formerly of Rochdale, has been with North End since 2015 and will likely take on a similar role as in the summer.
James Beet – Player Loans & Pathways Manager
Beet joined PNE in 2021, leaving Barnsley to become North End's senior recruitment analyst. However, Beet's role changed earlier this year as he instead moved to a role overseeing PNE's young players and their potential loan moves. PNE can hardly allow youngsters to go out on loan at the moment given the lack of bodies, but Beet will be key for Mikey O'Neill as he seeks a January loan.
Related Topics
Have something to tell us about this article?
Let us know