Preston have confirmed their squad numbers for the new season and there have been a few changes in the ranks.
North End have finally unveiled their home shirt for the new season and it should be on show against Heart of Midlothian on Wednesday.
There are a few talking points from the squad numbers, so let's go…
Number seven is available
Many fans will have been looking to see if number seven is available given that Preston are chasing a deal for Callum Robinson. Robinson wore the number seven shirt at Preston during his best spell with the club and leaving that shirt unassigned following the exit of Tom Bayliss will leave fans hoping for Robinson's return very soon.
Daniel Johnson switches to number 10
Daniel Johnson took the number 24 shirt at Preston following his move from Aston Villa in January 2015. Johnson ended up switching to number 11 and has worn that ever since but has now changed again, this time taking the number 10 shirt as his status as Preston's chief playmaker can be in no doubt now.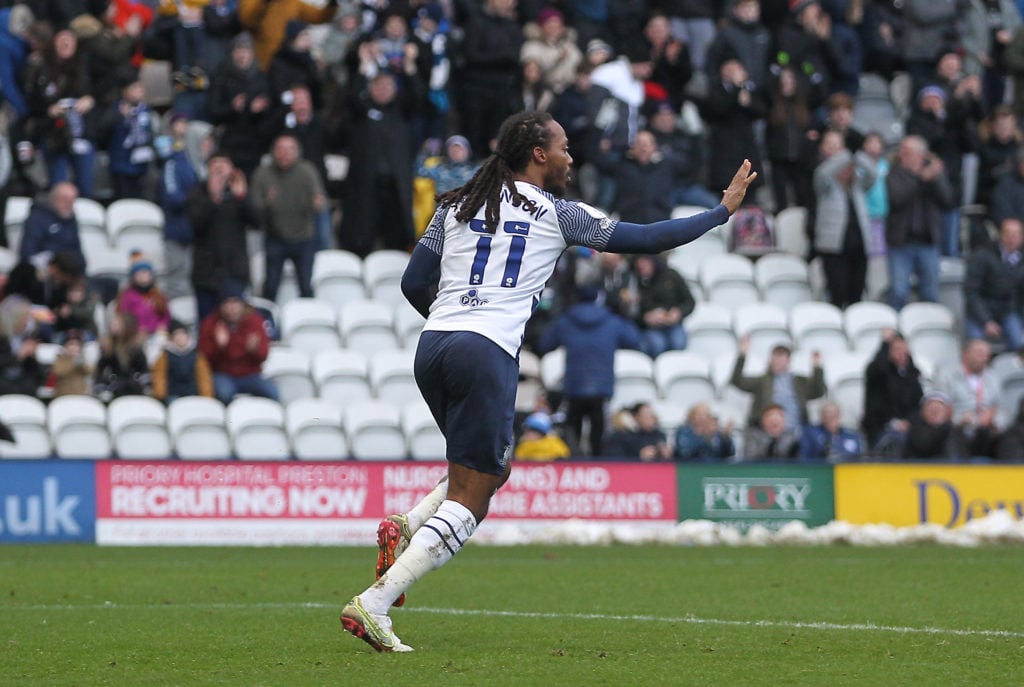 MORE PRESTON STORIES
Robbie Brady takes number 11
New signing Robbie Brady wore number 15 in the pre-season friendly against Tranmere Rovers earlier this month but has already switched to take number 11. Brady wore number 12 at Norwich City and Burnley but finally takes number 11 again – the number he had at Hull City.
Numbers confirmed for other new signings
Brady isn't Preston's only new face though as Freddie Woodman, Ben Woodburn and Dai Cornell have also arrived. Their squad numbers have now been confirmed with Woodman unsurprisingly taking the number one jersey whilst Woodburn and Cornell take 20 and 25 respectively.
Bambo Diaby takes Paul Huntington's old shirt
Bambo Diaby took the lesser-spotted number 41 shirt after joining on a free transfer in January. Yet with Paul Huntington released at the end of last season, Diaby has now taken the number 23 shirt – let's hope he can make a lasting impact just like Huntington.
New numbers and notable absentees
Ryan Lowe has taken a liking to midfielder Dana Amaral and the young midfielder has now been given the number 30 shirt whilst young goalkeeper James Pradic will be number 38.
Josh Harrop notably hasn't been given a shirt number, but fellow transfer-listed teammate Matthew Olosunde has kept his number 22 shirt.
Youngsters Josh Seary, Noah Mawene and Aaron Bennett haven't been given shirt numbers and Lewis Leigh – who was number 17 last season – hasn't even been given a number this term.
Related Topics