Preston North End have a busy summer scheduled with their pre-season plans taking shape in 2023. So, here is everything you need to know about what Ryan Lowe's side have in store.
The Lilywhites will return to Spain to hold a training camp in Alicante once again this year. It served as the foundation for their season last summer before Preston North End secured a 12th-place finish in the Championship. The Deepdale outfit will also have games in England.
Lowe will hope their pre-season schedule this summer helps Preston North End's first-team squad mount a potential promotion push. It will also give the top talents from Preston North End's academy a chance to shine. So, here is everything you need to know about their plans.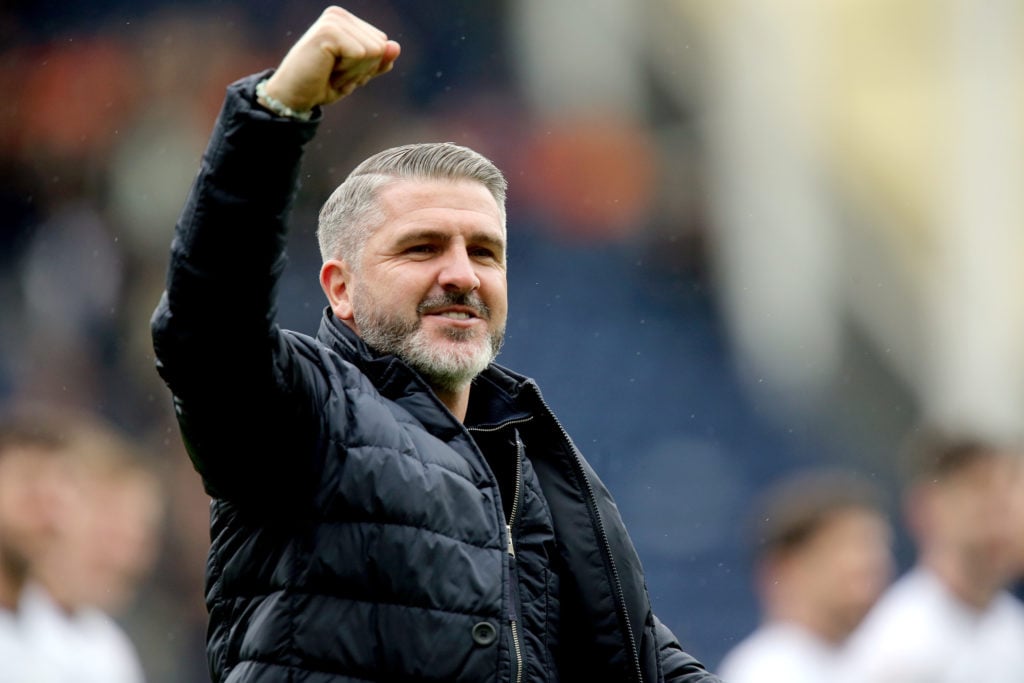 When does Preston North End's pre-season start?
Preston North End returned to their Euxton Training Ground to start the club's pre-season in 2023 on June 26. Lowe reconvened his squad ahead of their first friendly planned for July 1.
Preston North End's fixture list for their 2023 pre-season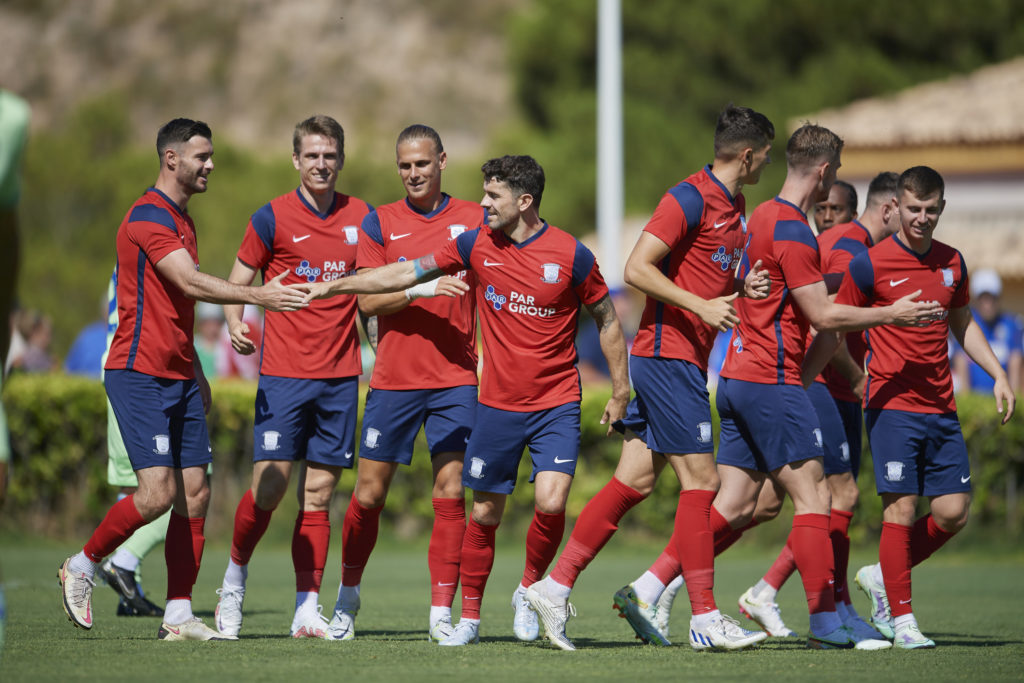 MORE PRESTON STORIES
As of June 21, Preston North End have confirmed eight pre-season friendlies, along with the training camp in Alicante for 2023. The Lilywhites will return to last year's Campoamor base for a six-day mini-camp. Lowe has also planned a friendly at a local stadium during their visit.
PNE fly out to the Orihuela Costa district in the municipality of Orihuela on July 2 following a friendly at Bamber Bridge. The Brig tie is Preston's annual trip to the Sir Tom Finney Stadium. While Gibraltar National League outfit FC Bruno's Magpies will await the Lilywhites in Spain.
Lowe's squad serve as a warm-up act for Bruno's Magpies ahead of their Europa Conference League first round qualifier first leg on July 13. Preston North End then fly back to the UK on July 8 to immediately continue the club's pre-season plans with a further batch of matches.
Friendly encounters at Bury FC and Barrow AFC await Preston North End upon their return to England for their pre-season. While the Lilywhites will also then continue their pre-season at Deepdale with the visits of Championship rivals Ipswich Town and Scottish squad Aberdeen.
Preston North End's visit to Bury FC is a homecoming for Lowe, as well. He enjoyed multiple stints at the club as a player before becoming the manager. The game is also on an emotive weekend for Bury FC as they return to Gigg Lane after their recent merger with Bury AFC.
Ipswich will return to the Championship for the first time since 2019 in the 2023/24 season. While Aberdeen handed new Preston North End signing, Liverpool loanee Calvin Ramsay, his senior debut in March 2021. The right-back left the Dons for Anfield in June 2022 for £6.5m.
The Lilywhites are then back on the road as Preston North End continue their pre-season for 2023 with trips to Fleetwood Town and Stockport County. Lowe has arranged a flurry of ties back-to-back to get his team prepared ahead of the new Championship season on August 5.
July 1, 15:00: Bamber Bridge vs Preston North End, Sir Tom Finney Stadium
July 5, 17:00: Preston North End vs Bruno's Magpies, Pinatar Arena
July 9, KO 15:00 BST: Bury FC vs Preston North End XI, Gigg Lane
July 15, 15:00: Barrow AFC vs Preston North End, SO Legal Stadium
July 19, 19:00: Preston North End vs Ipswich Town, Deepdale
July 22,:00: Preston North End vs Aberdeen, Deepdale
July 25, 19:00: Fleetwood Town vs Preston North End, Highbury Stadium
July 29, 15:00: Stockport County vs Preston North End, Edgeley Park
*All kick-off times listed above are BST
How to watch Preston North End's 2023 pre-season fixtures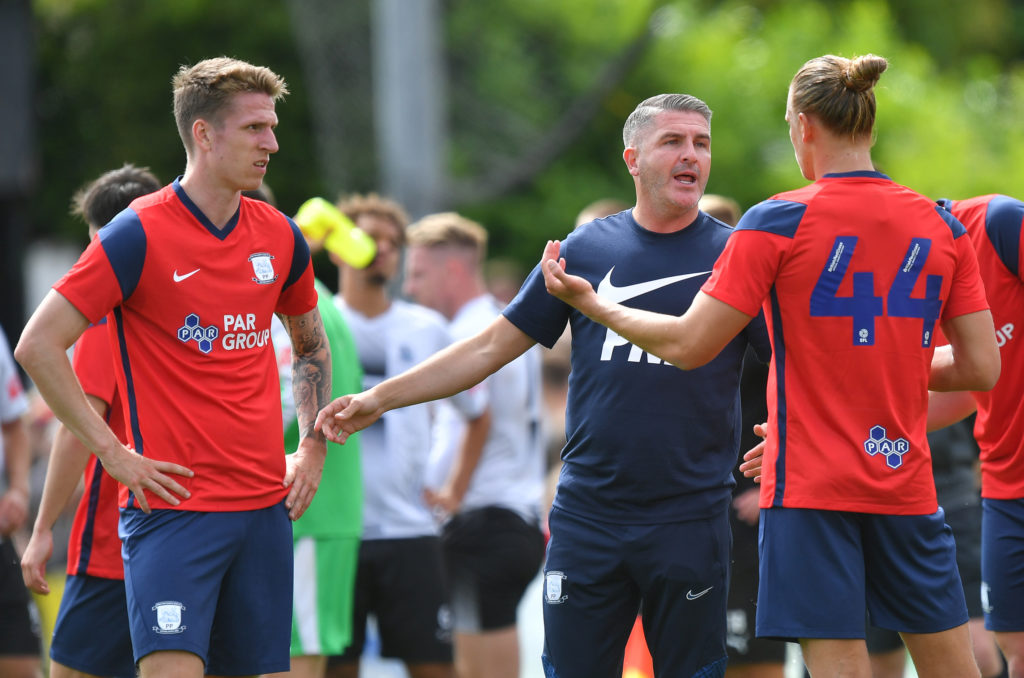 Preston North End are yet to confirm which networks will cover their pre-season friendlies in 2023. But supporters can follow most of the club's games via the Lilywhites' official website.
The Deepdale club have announced that fans in the UK can watch their pre-season friendlies with Ipswich Town and Aberdeen through iFollow. PNE are selling single-game passes for the two fixtures at £5 each. The club cannot give audio descriptive commentary for either game.
Tickets for Preston North End's summer schedule
Tickets to attend Preston North End's pre-season friendly with Bamber Bridge in 2023 were only available for fans to buy on the turnstiles on the day. While Bruno's Magpies released tickets for Preston North End's visit on June 29 and Bury released away-end entry on July 2.
Fans can still buy tickets to see Preston North End's pre-season friendlies at Barrow AFC and Stockport County. The Bluebirds are selling away-end tickets for the Lilywhites' match, here. While the Hatters are, likewise, selling tickets for PNE's trip through their club website, here.
Stockport will also offer Preston North End fans a chance to buy any left-over tickets for the pre-season friendly on the day. While the Lilywhites made tickets for their friendlies against Ipswich Town and Aberdeen available via the club's website and the ticket office on June 28.
Fleetwood Town were the last of Preston North End's pre-season opponents to confirm the details regarding tickets for their friendly. The Cody Army allocated the Lilywhites 1,290 for the fixture, which went on sale through PNE's club website and their ticket office on July 10.
Related Topics