Chris Kirchner backed away from a Preston deal and it now looks like his takeover of Derby County is on the verge of collapse.
US businessman Kirchner, the CEO and co-founder of American logistics company slync.io, has been chasing a football club of late.
Derby was his first target before turning his attention to Preston.
It looked like Kirchner was all set to become Preston owner having agreed a fee for North End back in February.
Kirchner came to the UK, watched Preston games, look around the facilities. Everything seemed to be heading in the right direction.
Then, on April 1st, Preston announced that Kirchner's period of exclusivity had ended without him finalising the deal.
Chris Kirchner backed away from a Preston deal
That meant the takeover was off and all talks were ended.
Kirchner quickly turned his attention back to Derby, and has since claimed that Derby were the best option all along.
It's now June and Kirchner still doesn't have his Derby deal done.
Kirchner's period of exclusivity has been extended not once but twice as there have been many issues during this takeover pursuit.
BBC Sport now claim that Kirchner's bid is expected to collapse.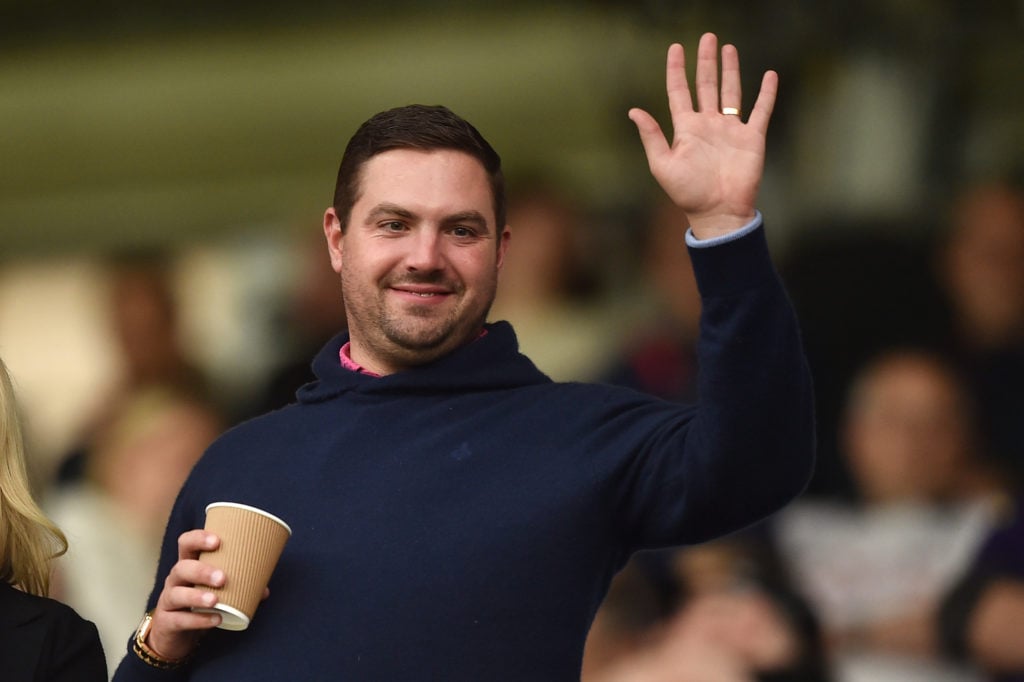 Funds promised by Kirchner to pay Derby's wages for May haven't arrived and it now looks like the deal will fall through.
This won't exactly help Kirchner's reputation having targeted three takeovers inside a year and failed on all of them.
Kirchner already has the nickname of 'Tyre Kicker' around Preston and you will probably see that mentioned numerous times today.
Derby are now plunged back into despair by this news as they desperately need a new backer to keep the club afloat.
That could be Mike Ashley given his interest in the club but the focus today will be on Kirchner, with Preston fans no doubt feeling the club had a lucky escape.
Related Topics
Have something to tell us about this article?
Let us know