Chris Kirchner continues to chase a deal to buy Derby County – but has seemingly indicated just why he backed away from buying Preston North End.
Kirchner looked almost nailed-on to take over at Preston earlier this year.
The American businessman – who co-founded logistics company slync.io – targeted a deal for North End and came over to visit the stadium and facilities.
Reports in March suggested that Kirchner was on the verge of a £40million deal to buy Preston.
However, April 1st came and went without a deal as Kirchner's period of exclusivity ended and Preston confirmed all talks were off.
Just days later, Kirchner emerged as the preferred bidder for Derby County – the club he had initially chased before Preston.
Reports began to emerge about Kirchner and Preston; that there were questions about his funding and that somebody at North End had allegedly upset him.
Kirchner has continued his pursuit of Derby but his period of exclusivity once again ran out over the weekend. That period has now been extended.
Kirchner is struggling to get a deal done at the moment amid a battle surrounding the ownership of Pride Park.
There is no guarantee that Kirchner will get this deal done given that former Newcastle owner Mike Ashley is also interested in Derby.
Having been left feeling somewhat jilted by Kirchner, Preston fans may not have too much sympathy right now.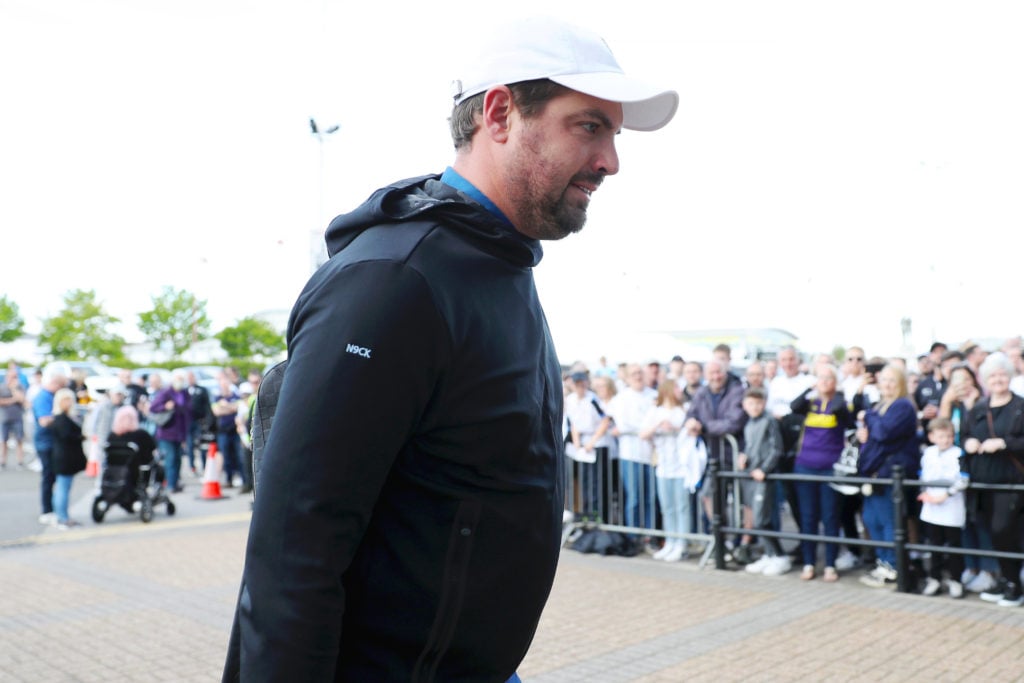 Kirchner has now commented on his pursuit of Derby and given a hint on why he felt Preston weren't the team for him.
Speaking to Derby's official website, Kirchner suggested that he realised the Rams were the right choice after viewing other clubs – which is presumably Preston.
Kirchner claims he saw the 'best one first' and had Derby in his mind even when targeting other clubs, hence his decision to back away from Preston.
"I was coming into this as a clean slate, where it really started to set in, how special this place is," said Kirchner. "As we looked at other clubs, we said 'well, you know, the training ground could be better, the stadium could be better'. That is really where it set in, like 'wow, okay… maybe we did see the best one first'. If you go to look for a house, you look at a couple of houses and then you kind of figure out your order of which one is best suited for what you are trying to accomplish, and for us, it just so happened that the first one we walked into, was the foundation of what we want to build from," he added.
Related Topics