More and more details are emerging about Chris Kirchner's failed move for Preston North End has attempts to finalise a deal for Derby County.
American businessman Kirchner, the co-founder and CEO of logistics company slync.io, has been chasing a football club in recent months.
First it was Derby County before pulling out of the race back in December.
Kirchner then turned his attention to Preston and had a bid accepted for North End back in February.
Rather than finalise a deal, Kirchner came back with not one but two reduced bids according to the Lancahisre Evening Post.
The Hemmings family weren't interested in that and all talks with Kirchner were scrapped when his exclusivity period ended on April 1st.
It has since emerged that Kirchner is now back in the hunt for Derby, with the Rams' administrators making him their preferred bidder.
Details keep coming out about Kirchner's Preston pursuit though.
Football finance expert Kieran Maguire claims that Kirchner wasn't happy with North End needing to pay off £2.5million in transfer fees and somebody at the club being 'rude' to him.
Maguire added that some inside Preston has doubts about Kirchner's funding for the deal.
The Daily Mail now have a new report and they go even further into the breakdown of Kirchner's move for Preston.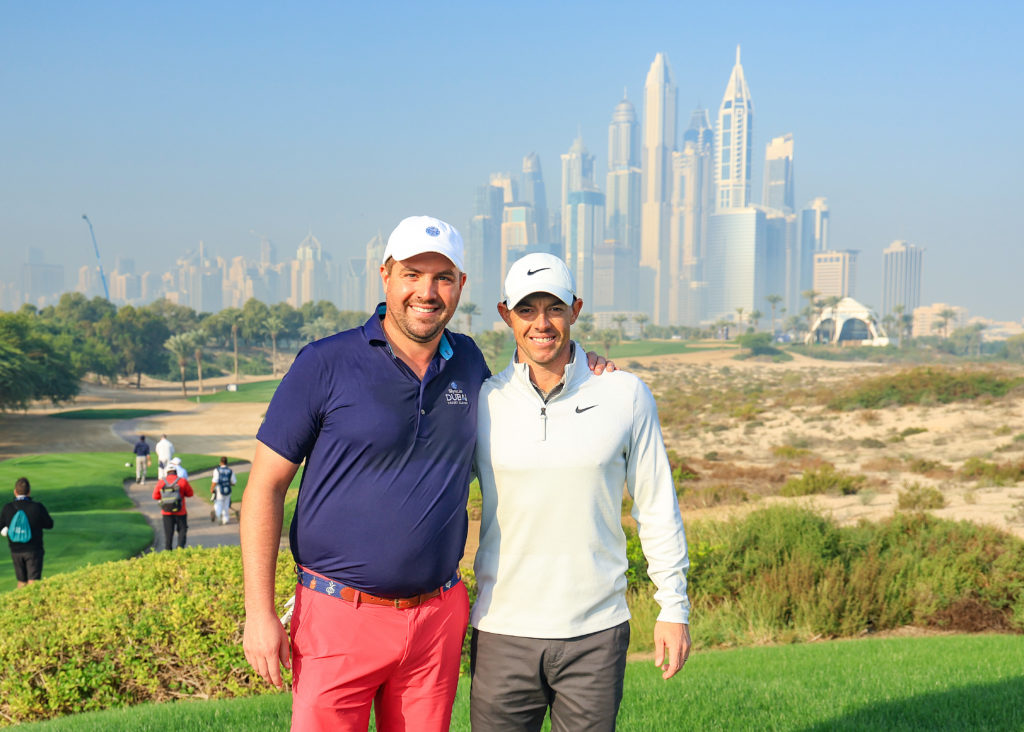 It's stated that Kirchner was unable to provide proof of funding or even produce his own business plan during talks with Preston.
Kirchner allegedly showed a bank statement showing over £60million made from Bitcoin investment and Preston had to write a business plan for him.
With no club over his actual funding, Preston allegedly realised that Kirchner just wasn't going to be taking over any time soon.
That means there are now major question marks over whether Kirchner can really push through a deal for Derby, with the outcome of his Preston interest causing concern.
We're not privy to all the details of Kirchner's Preston move, but it currently feels like something of a lucky escape – or rather proof that the Hemmings family have the club's best interests at heart and won't just sell to anybody who comes along.
Have something to tell us about this article?
Let us know